Waste Management by Design: Designing Buildings to Optimize Environmental Performance During Construction and During Occupancy
This course is no longer active
Sponsored by Waste Management, Inc.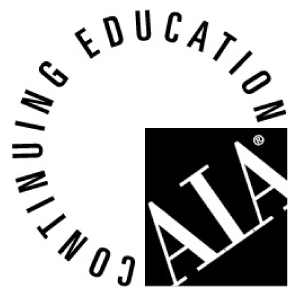 Continuing Education
Learning Objectives - After this course, you should be able to:
%IFacilitate effective waste management during design, construction, and occupancy
%IDiscuss how design decisions affect sustainable waste management throughout the lifecycle of a building
%IExplain the key steps in creating a comprehensive Waste Management Plan (WMP)
%IExplain how an effective project plan can optimize management of construction waste and, at the same time, optimize long term operations and maintenance of the completed building
Credits:
Building owners are increasingly seeking out new methods and technologies for handling their waste streams in order to minimize the amount they need to send to landfills. This course describes a series of strategies that architects can use to help their clients manage waste sustainably – and reduce their waste management costs – by design. The course reviews a systems-based approach to planning for the diversion and/or recycling of waste products during construction; discusses what types of waste can be recycled and where it goes; describes the role that architects can play in designing facilities to optimize waste management after occupancy; and reviews how effective waste management plans can earn LEED points during construction and after occupancy.

Waste Management, Inc., based in Houston, Texas, is the leading provider of comprehensive waste management services in North America. Through its subsidiaries, the company provides collection, transfer, recycling and resource recovery, and disposal services. It is also the largest residential recycler and a leading developer, operator and owner of waste-to-energy and landfill gas-to-energy facilities in the United States. The company's customers include residential, commercial, industrial, and municipal customers throughout North America.
Notice