Profit Fade
This course is no longer active
Presented by Engineering News-Record, Sponsored by Viewpoint Construction Software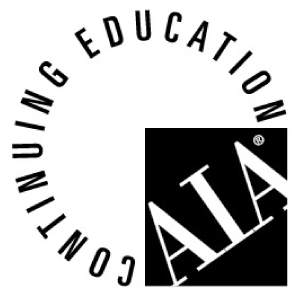 Continuing Education
Learning Objectives - After this course, you should be able to:
%IReview the most critical issues in maintaining contractor profitability for a single project.
%IReview the most important ideas regarding costs, bidding strategies, and key measures used by sureties.
%IIdentify the optimum methods of communication/preparation of site supervisors.
%IShow that profitable operation is a management skill requiring coordination of many different activities.
Credits: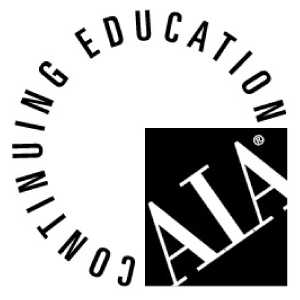 1 AIA LU
*This course may qualify for PDH credit. Check your state licensing board for all laws, rules and regulations to confirm.
The final stages of a project often deliver a disappointing surprise: The profits predicted for the project have evaporated. For contractors, profit fade can prove to be a devastating blow, crippling the ability to book future work and undermining the confidence of sureties and bank lenders. In this special webinar, ENR and its panelists will explore how to trace profit fade to change orders, inflated and unforeseen costs of problems in management and communication. We will ask what the signs are of estimating errors, whether cross-project analysis is worth the effort, how field personnel can accurately measure and report costs and progress and what sureties are most concerned about when it comes to a contractor recognizing revenue. %PThis course also qualifies for Professional Development Hours (PDH): Submit certificate of completion for PDH credit to your state licensing board. Check your state licensing board for all laws, rules, regulations and continuing education requirements.
Notice