Recycled Glass Surfaces: Raising the Bar for True Sustainability
This course is no longer active
Sponsored by Vetrazzo, LLC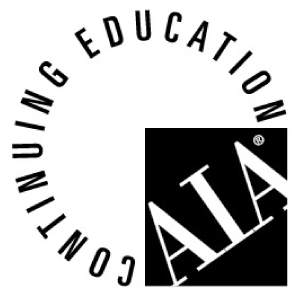 Continuing Education
Learning Objectives - After this course, you should be able to:
%IExplain the "upcycling" process of using post-consumer and pre-consumer/post-industrial sources of waste glass to produce recycled glass surfaces, a product of higher value without high additional energy use.
%IEvaluate the sustainability of recycled glass surfaces (or any product presented as "sustainable"), by its source, content, manufacturing process, business practices and complete life cycle, as well as how it fits into a sustainable building, including potential LEED contribution.
%ICompare key performance criteria of recycled glass surfaces with other types, to analyze relationship of sustainability to other important requirements of surfaces.
%IDescribe real-life examples of the use of recycled glass surfaces and practical issues of designing, specifying, and selecting suppliers to achieve maximum performance and sustainability.
Credits: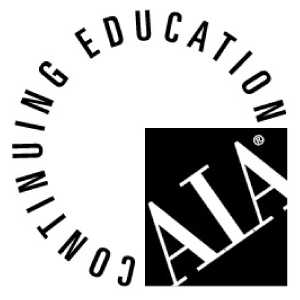 1 AIA LU/HSW
Recycled glass surfaces take waste glass right out of the curbside recycle bin, and from many other often overlooked sources, and transform it into highly durable, uniquely distinctive surfaces. This course is an introduction to recycled glass surfaces, and how their low environmental impact, imaginative "upcycling" of an abundant domestic resource, sustainable manufacturing and end-of-life re-purposing define what is possible in a sustainable building product.
Notice