Talking Color
New and traditional architectural coatings bring life to the built environment
This course is no longer active
Sponsored by Valspar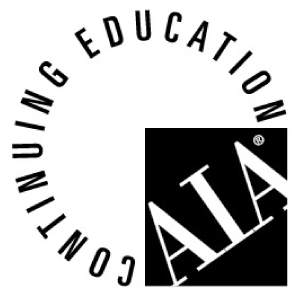 Continuing Education
Learning Objectives - After this course, you should be able to:
Discuss the importance of color in the built environment, and in specific industries and building types and the effect on building occupants.
Explain the relationship between color, pigments, and architectural coating performance in order to make proper specification decisions.
Identify the role of solar reflective pigments in achieving a sustainable building and earning credits from green building rating systems.
Describe how fire ratings apply to architectural coatings to ensure building occupant safety.
Credits: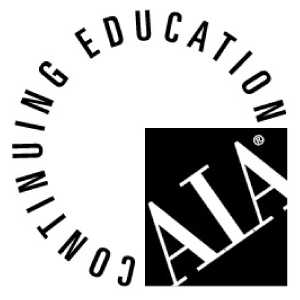 1 AIA LU/HSW
Color is an all-important aspect of our lives. It can affect our state of mind, inspire action, operate as a soothing influence or a call to action. In architecture, color has great potential to have a major effect on the environment and to create a unique aesthetic appeal in a particular space. Color is probably the first thing we notice about a space and sets the stage for our experience of it. For years, European architects have made good use of color in the built environment, while their American counterparts have tended to downplay it, gravitating to safe understated shades, and sometimes merely as accents or as afterthoughts rather than an integral part of the design statement.
Yet as research furthers our understanding of how color, light, and contrast affect emotion and sensory abilities, understanding how to use color has become a vital tool for architects and designers in every segment of the built environment from healthcare and education to industry, retail, and commercial exteriors and interiors. How to employ color effectively in a meaningful, integrated way and select the architectural coatings that will meet these goals, however, can be challenging.
This article will continue the conversation about color in the built environment, highlighting such aspects as the chemistry of color paints, new and traditional offerings in the marketplace as well as performance considerations and answers to some of the most frequent questions architects pose to paint manufacturers. Also covered will be "paint in action," case studies of how exterior architectural paint has been used on buildings of note in the U.S.
Why Consider Color?
The fascination with color is longstanding and deep seated. Throughout the ages, the use and arrangement of color has led to the creation of beauty and harmony with an instinctive feel for its psychological effect. In the built environment, the colors of many structures provide unique insights into the culture and the materials available at that time in history, from the striking reds of Japan's Shinto shrines to the golden pyramids of Egypt and the multi-hued domes of St. Basil's in Moscow.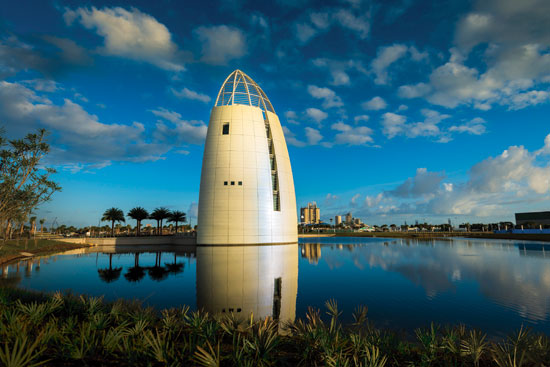 Photo by Rip Noel Studios
Color has a profound effect on the human experience and, in particular, on users of the built environment.
Originally published in Architectural Record
Notice