The Beauty, Longevity, and Earth Friendly Benefits of Clay
This course is no longer active
Sponsored by US Tile Company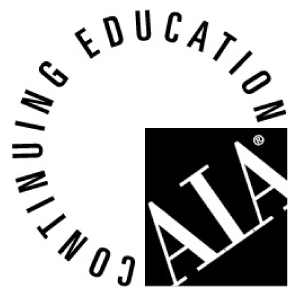 Continuing Education
Learning Objectives - After this course, you should be able to:
%IDescribe at least six key characteristics of clay roofing
%IDiscuss at least three common misperceptions about clay roofing
%IIdentify seven different types of clay roofing products
%IExplain what a "cool roof" is
%IDiscuss why clay is an effective "cool roof" material
%IDescribe the "green building" attributes of clay roofing
%IIdentify key LEED points that can be obtained with clay roofing
Credits:
%PThis course provides a comprehensive overview of recent advances in clay roofing products. The course describes the key characteristics and benefits of clay roofing, reviews a variety of different clay roofing products, explains why clay is an effective "cool roof" material, and reviews how clay roofs can qualify for LEED points.

US Tile is the nations leading manufacturer of all natural, durable, 100% recyclable, environmentally friendly clay roofing products. Featuring the widest range of profiles available, including Spanish Mission, Shake and Slate, US Tile clay roofing products are ideal for any aesthetic application nationwide.
Notice