Architectural Aluminum Railings - Design with Safety at Stake
This course is no longer active
Sponsored by Thompson Fabricating, LLC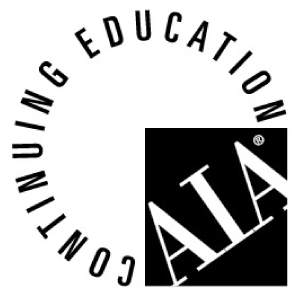 Continuing Education
Learning Objectives - After this course, you should be able to:
%IIdentify the components of an engineered structural aluminum railing system and the factors involved in a successful design.
%IAvoid costly mistakes and ensure safety by understanding the key concepts in structural calculations.
%IRecognize the importance of using structural calculations as the primary method for specifying railing systems, as opposed to relying on manufacturer's test data. (Numerous reference calculations are included). Evaluate types of finishes for various climates and applications.
%IEvaluate types of finishes for various climates and applications.
%IExamine both failed and successful components of field installations of aluminum railings, including finishes in various climates.
%IDescribe the codes that guide aluminum handrail installations, particularly for universal design and custom designs, including recent changes that significantly impact how systems should be specified to ensure safety.
Credits: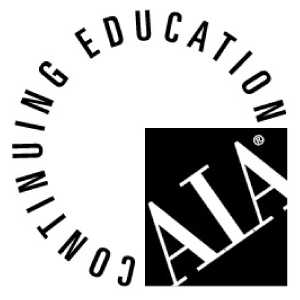 1 AIA LU/HSW
Aluminum guardrails and handrails are critical safety features in almost every building over one story high, from hotels and condominiums to industrial and commercial facilities. But in order to be safe and durable, handrails must be designed using precise, project-specific calculations that take into account use, loading, physical material properties and many other safety factors.

When these calculations are not done correctly, or when manufacturers' test data is relied on instead, the resulting errors can result in costly litigation, remediation and serious safety hazards. Even stamped and approved calculations and drawings are very often incorrect. The calculations should be done by experts, but even when they are, the architect should understand the factors involved, and what to look for in the calculations in order to ensure safety along with function and aesthetics.

For instance, one of the most widely used configurations for balcony railings, 2x2x1/8" post on 48" centers, probably will not meet relevant codes and actually poses a significant liability and safety risk in high rise condominiums and apartments. New codes are also stricter than previous ones, and some designs that would have met older codes will not be in compliance now.

This course will explain the key considerations in designing architectural aluminum railings, and how architects can evaluate engineering calculations to make sure safety, code compliance and long term durability are assured, and costly litigation and remediation is avoided. Numerous test calculations and reference materials are included as PDF files, and many real-world examples are shown of how – and how not – to design aluminum handrailing. Architects involved in designing, selecting or specifying handrails should thoroughly understand the information in this course before the next project – or before leaning on the next handrail.
Notice