Style Meets Performance in Next Generation Appliances
This course is no longer active
Sponsored by Thermador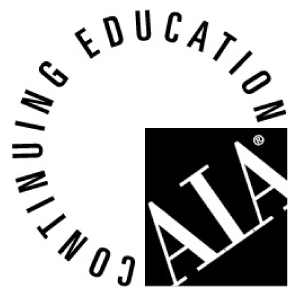 Continuing Education
Learning Objectives - After this course, you should be able to:
Discuss the latest trends in residential refrigeration.
Identify high-performance characteristics of modular refrigeration.
Compare the benefits of three cooking technologies.
Explain the technologies involved in speedcooking.
Credits:
Fueled by interest in nutrition and healthy living as well as the celebrity status of chefs and popularity of lifestyle television programming, cooking has been upgraded from mere preparation of food to a creative and often social activity. As a result, kitchens have taken center stage in the home, combining design and appliances that are sophisticated, convenient, and time saving, and in many instances mirroring the sleek, practical aesthetic of the professional kitchen.
In a new home, the kitchen is often a key selling point. In an existing home it's the space most regularly revamped in order to obtain the latest systems, cabinetry and appliances. According to Oregon-based CNW Research, which has studied U.S. consumer spending for more than a decade, kitchens are at the top of the list in consumer home remodels, and consume more attention, energy, finances and complex decision-making than any other home project.
Consumer expectations for kitchens and appliances are continually evolving. Among the consumer lifestyle trends for 2010 revealed at this year's International Home + Housewares Show are the Wellness Kitchen, driven by the desire for maximized nutrition and purified air and water, the Green Kitchen, and Cooking for Fun, which recognizes the preferences of cooking enthusiasts.
Manufacturers are meeting heightened awareness and enjoyment of all things culinary with elegant, high tech appliances that enhance the experience and bring gourmet results home. This article will explore new trends and technologies in residential kitchen refrigeration and cooking, focusing on features that offer added flexibility, improved performance, better food safety and environmental responsibility.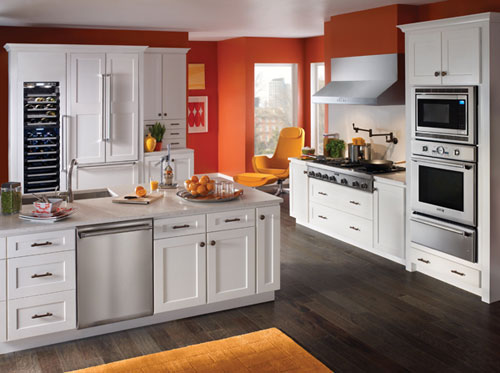 Photo courtesy of Thermador
Originally published in Architectural Record
Notice