Kitchen Ventilation by Design
This course is no longer active
Sponsored by Thermador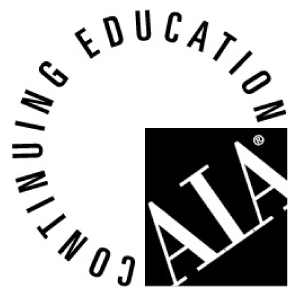 Continuing Education
Learning Objectives - After this course, you should be able to:
%IDiscuss the minimum requirements for air flow and the factors that will affect it.
%IRecall the relationships between air flow, capture area and hood height and compare various levels of each.
%ICompare different ventilation methods and choose that which best suits a particular kitchen.
%IList a number of common performance features.
Credits:
A beautiful kitchen not only looks good, it works well. Any home cook can tell you that proper ventilation is essential, particularly with today's larger kitchens that contain professional grade appliances. Cooking smells may be comforting, but the truth is that during cooking, moisture, gas, grease, and smoke are released into the air and if allowed to build up will negatively impact air quality and potentially result in kitchen fires-or even a whole house fire. This course covers the basics of proper ventilation and the types of ventilation systems that deliver superior performance. Key design considerations for a functioning kitchen ventilation system are discussed and the requirements outlined for specifying various system components including the hood, ducting, fan and blower.
Notice