Surfaces Get Stronger: Compression-molded polymers bring durable, impervious solid surfaces to kitchens and bathrooms
This course is no longer active
Sponsored by The Swan Corporation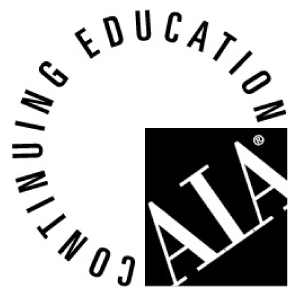 Continuing Education
Learning Objectives - After this course, you should be able to:
%IDiscuss the differences in surface products for kitchen and bathroom
%ICompare the processes used to manufacture these products
%IDescribe to clients how next generation materials meet consumer needs
%IDesign kitchens and bathrooms for increased durability and sustainability
Credits:
Compression-molded surfaces, a type of cast polymer, are gaining traction in residential and commercial applications. In this course, you will learn how this increasingly popular surface material compares to other acrylics and cultured stones in terms of chemical, heat and impact resistance as well as how it improves the durability of countertops, sinks, vanities, tubs and showers. Specifying considerations-from relevant codes to color choices to sustainability concerns-will be explained and case studies presented, so that you will be able to describe to clients how this next generation material meets consumer needs.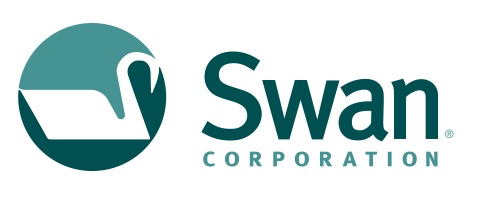 The Swan Corp. is a leader in the development, manufacturing and marketing of high-performance surfacing materials and products for the bath and kitchen. Swanstone is a recognized mark of products that withstand the demands of residential and commercial baths while maintaining a beautiful finish. Headquartered in St. Louis, its products are sold throughout the world.
Notice