Schools of the 21st Century: Creating Green Models that Engage Students & the Community
This course is no longer active
Presented by Architectural Record, Sponsored by The Carpet and Rug Institute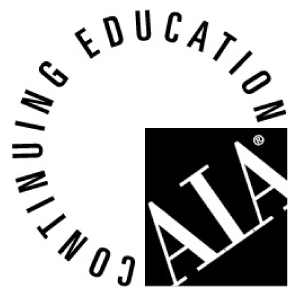 Continuing Education
Learning Objectives - After this course, you should be able to:
%IDetermine programmatic goals for the planning and design of sustainable K-12 public schools.
%IDefine the parameters and procedures for achieving a USGBC LEED for Schools rating.
%IIdentify the materials and methods necessary for the construction of safe, sustainable K-12 school buildings.
%ILearn the value of engaging community interests through successful case studies.
Credits:
Thanks to the recent launch of the USGBC Center for Green Schools in October 2010, as well as the unfortunate curbing of education funds, there has been a greater emphasis on developing effective models for sustainable, energy-saving public schools in districts around the country. Â Learn how architects are achieving these goals through resourceful case studies that include both new construction and renovation/addition projects in urban and suburban contexts. Â Issues of budget, design, materials, adaptive reuse, processes, neighborhood engagement, and attaining LEED for schools or the equivalent will all be addressed during the topical presentations.
Notice