What's New in Horizontal Access Doors, Fire Vents & Roof Hatches
This course is no longer active
Sponsored by The BILCO Company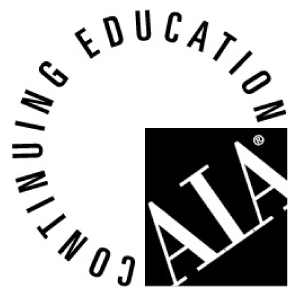 Continuing Education
Learning Objectives - After this course, you should be able to:
%IDiscuss the purposes and benefits of roof access hatches, automatic fire vents, and horizontal specialty access doors.
%IDescribe the latest innovations in roof hatches and fire vents.
%IList at least five key features that a roof access hatch or an automatic fire vent should have.
%IDescribe at least five optional features that could be considered when specifying a roof hatch or fire vent.
%IExplain the basic features and benefits of fire-rated floor doors.
%IDiscuss the support services that manufacturers can provide during the design, specification and installation phases of a project.
Credits:
%PThis course provides a comprehensive overview of the latest advances in horizontal access doors, fire vents and roof hatches. It reviews the purposes and benefits of each of these specialty access systems, identifies the key features that architects and specifiers should look for in these products, and describes a series of innovative, new options that are available to enhance performance. %PThe course also includes a special case study section − presented in a "voice over powerpoint" format − that showcases a wide range of innovative door, vent and hatch applications from around the world.
Notice