Steel Curtain Wall Glazing Systems - Limitless Design Possibilities
This course is no longer active
Sponsored by Technical Glass Products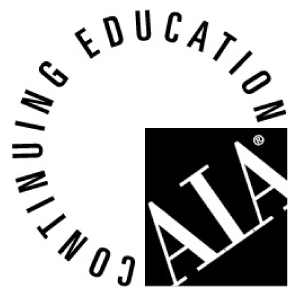 Continuing Education
Learning Objectives - After this course, you should be able to:
%IDiscuss the history of curtain wall in building design
%IIdentify the advantages of steel in modern curtain wall systems
Credits:
Aluminum has often been the material of choice for architectural framing systems such as storefronts, curtain walls and window and door systems. Aluminum has performance and structural limitations however, and many innovative architectural designs now favor the use of steel framing systems. Learn how architects are using modern steel curtain wall systems to achieve larger spans of glass and minimal frame dimensions to maximize the capture of natural light in their designs.
Notice