Fire-Rated Glass and Framing Deliver Design Goals
Aesthetic advances in fire-rated glazing help design professionals meet both visual and life-safety design objectives.
This course is no longer active
Sponsored by Technical Glass Products (TGP)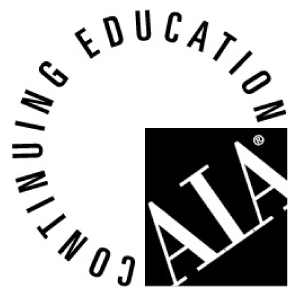 Continuing Education
Learning Objectives - After this course, you should be able to:
Describe the ways fire-rated glazing can be used to support aesthetic goals similar to traditional window glass.
Discuss the range of product make-up options and visual treatments available with fire-rated glazing.
List examples of fire-rated glazing materials and their primary performance features.
Differentiate between appropriate applications for fire-protective and fire-resistive glazing.
Credits:
Since the third century when the Romans began installing window glass in their most important buildings, glass technologies have evolved dramatically. A far change from that imperial novelty-it was thick and translucent and did not permit people to see out-today's fire-rated glass and framing units not only comply with increasingly stringent life-safety code requirements, they also meet aesthetic goals for commercial and institutional projects that were hardly possible a decade or so ago.
One big change has been improvements in ceramic glass. Such materials can earn fire-ratings and be produced in transparent sheets that look like ordinary window glass. (See Sidebar "Why Ceramic Glass is Different.") In earlier processing methods, the glass surface could become slightly distorted when it was drawn out between rollers. It also frequently had an earth tone tint compared with the blue-green tint of float glass. New manufacturing techniques have improved the color, clarity and surface quality of fire-rated ceramic glass. The result is that architects now have numerous options to meet virtually limitless design goals and are delivering wide-open light-filled spaces in a multitude of applications.
The level of fire protection required by codes differs depending on the specific glazing application, and in some cases, by building occupancy. In 2006, the International Code Council (ICC) adopted revisions to the fire-rated glazing requirements of the International Building Code (IBC) that had a substantial effect on the types of materials suited for life and property safety. As more jurisdictions adopt the revised code-including populous states such as New York (August 1, 2007) and California (January 1, 2008)-design professionals increasingly need to be aware of changes and become familiar with fire-rated glazing systems that will meet both those requirements and achieve aesthetic design goals.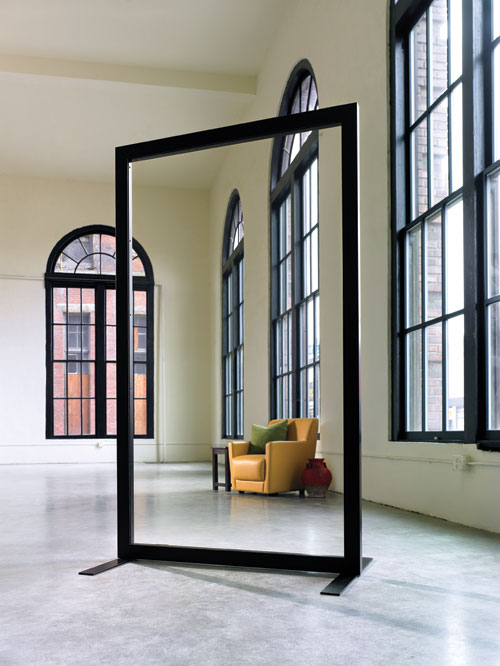 New technologies deliver fire-rated ceramic glass with high clarity and smoothness.*
*Note: This frame was set at an angle to the natural light source to avoid capturing the reflection of the photographer, camera and equipment.
Photo courtesy of Technical Glass Products
Originally published in Architectural Record
Notice