Layers, Angles, and Curves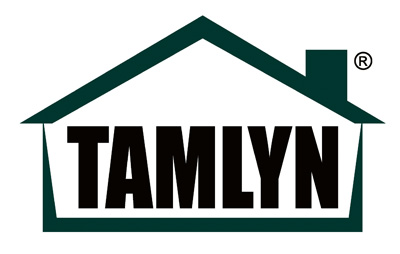 Sponsored by TAMLYN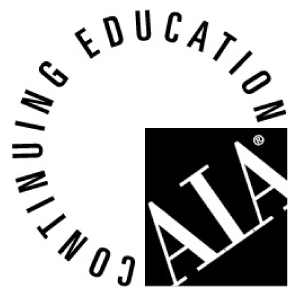 Continuing Education
Learning Objectives - After this course, you should be able to:
Define the innovative design strategies employed in several high-profile multifamily housing projects drawn from Architectural Record.
Describe ways in which engineering factors can be used in conjunction with design to increase structural integrity while maintaining aesthetics.
Explain how durable finishes can play an important role in the affordability, resiliency, and overall success of multifamily housing design.
Discuss how multifamily housing projects can incorporate public space to engage the community and appeal to occupants.
Credits:
This course can be self-reported to the AIBC, as per their CE Guidelines.
This course is part of the Multifamily Housing Academy.
This course will look at 2017 multifamily housing building type studies and project overviews focusing not only on aesthetics but also on innovative, durable, and structurally sound design practices, strategies, methods, and materials used to enhance a variety of multifamily housing projects across the United States, especially in urban spaces, where affordability and resiliency are key.
Grove at Grand Bay by Bjarke Ingels Group
A pair of towers in Coconut Grove, south of downtown Miami, uses inventive architecture and engineering to swivel in place.
Suzanne Stephens
West End Square 50 by TEN Arquitectos
Square 50 layers a fire station, a squash club, and 55 units of affordable housing. Located along the primary facade on M Street, the station serves as a vibrant podium.
Deane Madsen
Mariposa 1038 by Lorcan O'Herlihy Architects
The main facade of the 68,000-square-foot building addressed Mariposa Avenue with a lively composition of projecting balconies and window frames. Mariposa invites pedestrians to sit on low planters and engage residents in conversation.
Clifford A. Pearson
Shelter from the Storm
A few days after Hurricane Harvey swamped Texas, Richard Florida, the urban theorist and author of The Rise of the Creative Class, rang an alarm declaring that the "new age of the city" might be ending. Architects must continue to explore new forms for urban living.
Cathleen McGuigan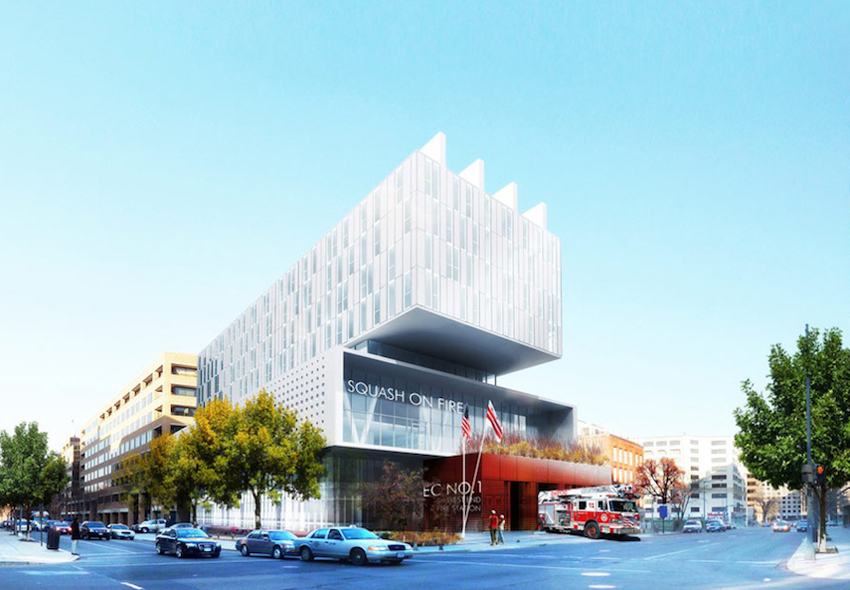 Image courtesy of TEN Arquitectos
| | |
| --- | --- |
| | TAMLYN is a family-owned company with more than 40 years of involvement in construction materials and building science and has taken another step forward to become a leader in the building enclosure field. We offer quality products, competitive prices, and fast service. www.tamlyn.com |
Notice