Integrating Design and Community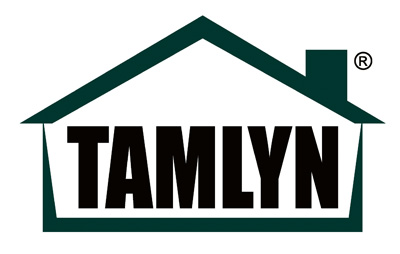 Sponsored by TAMLYN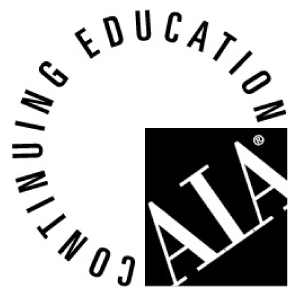 Continuing Education
Learning Objectives - After this course, you should be able to:
Describe the benefits of integrating multifamily housing projects with the neighboring communities.
Discuss how code-mandated constraints can positively influence design choices.
Explain how historic protections, while often restricting exterior alterations, allow much more freedom for building interiors.
Provide examples and describe the design changes that Chicago's public housing has undergone in the past two decades.
List the seven health-impact categories addressed by the expansion of the Fitwel building certification system to include multifamily residential developments.
Credits:
This course can be self-reported to the AIBC, as per their CE Guidelines.
This course is part of the Multifamily Housing Academy.
This course will look at several 2017 multifamily housing building type studies, project overviews, and certification updates. It will focus on the ways in which design and material choices for multifamily housing projects can be influenced by community dynamics, code compliance, and occupant wellbeing—in the United States and abroad.
Huma Klabin by Una Arquitetos
An apartment building in São Paulo engages with its neighbors rather than turning its back on them.
Tom Hennigan
Crest Apartments by Michael Maltzan Architecture
In transformative ways, Crest took design cues from "dingbats"—its deep, narrow parcel extends from a busy commercial strip to a single-family residential neighborhood.
Sarah Amelar
House Z22 by Gus Wüstemann Architects
From the outside, Z22 House looks like many of the other 19th century buildings around it. But the inside has been scraped back to its core, with rubblestone walls and other structural elements left exposed.
Hugh Pearman
Fitwel Certification System Expands to Multifamily Housing
Developed as a joint initiative of the Centers for Disease Control and Prevention and the General Services Administration, and administered by the non-profit CfAD, Fitwel addresses various health-impact categories.
Katharine Logan
Parkside of Oldtown by Landon Bone Baker Architects
Chicago's public housing has undergone drastic changes in the past two decades. Its grim, isolated towers were razed and replaced by a new model: tidy rows of townhouses and smaller apartment complexes that mix tenants of varied income levels.
Anna Fixsen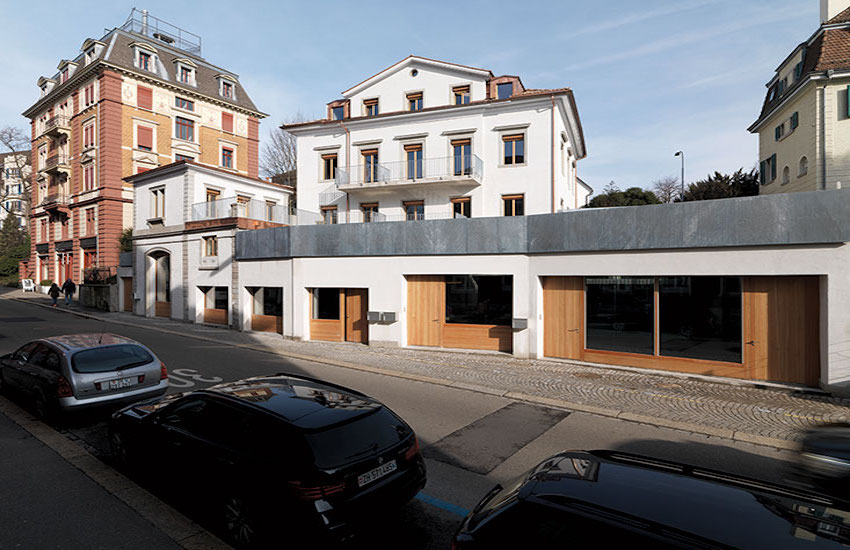 Photo courtesy of Bruno Helbling
| | |
| --- | --- |
| | TAMLYN is a family-owned company with more than 40 years of involvement in construction materials and building science and has taken another step forward to become a leader in the building enclosure field. We offer quality products, competitive prices, and fast service. www.tamlyn.com |
Notice