Sound Choices in Acoustical Drywall
New generation products deliver enhanced sound suppression solutions that reduce cost and offer revenue opportunities to developers.
This course is no longer active
Sponsored by Supress Products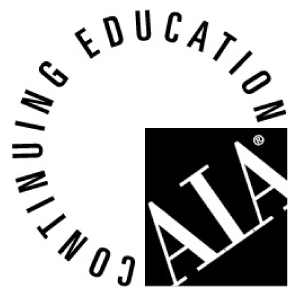 Continuing Education
Learning Objectives - After this course, you should be able to:
Discuss basic concepts around airborne and impact sound issues in structures
Recognize several methods of reducing noise pollution in buildings
Specify cost-effective sound control techniques
Explain the ?green? impact of sound-absorptive drywall solutions
Credits:
 
Street traffic, a barking dog, home theaters, loud music from the condo next door:  as the world gets ever noisier, people are pressing for peace and quiet in their environments. In single and multifamily structures, hotels, schools and virtually every type of construction, occupants are increasingly demanding quiet surroundings-and will litigate to achieve them.  To satisfy today's sophisticated and demanding consumers, builders and developers are constantly looking to improve the acoustical performance of their structures.
Manufacturers are following suit with specialized products.  Next generation acoustical solutions obtain enhanced sound and noise control using standard drywall material in a thin panel construction that is as easy to install as conventional drywall.  The most advanced of these products achieve acoustical performance exceeding that of multiple layers of standard drywall with just one panel. These acoustical drywall sheets are available in ½-inch, 5/8-inch, ¾-inch and 1-inch thicknesses and are mounted to one or both sides of a stud wall instead of multiple layers on one or both sides of a stud wall, without compromising fire resistance. Furthermore, the thinner wall assemblies yield additional re-saleable square footage that can significantly impact a project's top and bottom line.  Code compliance is another benefit:  These acoustical drywall products are fire-rated (ASTM E 84 and ASTM E 119) as well as lab (ASTM E 90-05) and field performance-tested.  
In addition to familiarizing the readers with the basics of noise transmission and industry standards, this article will compare available methods of sound control to answer the question: what advantages do new generation acoustical control products really offer? 
Acoustical performance is key in today's multifamily housing arena.
Photo courtesy Supress Products
 
Notice