Restroom Design: The Water Efficiency Factor
This course is no longer active
Sponsored by Sloan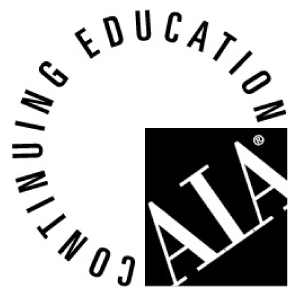 Continuing Education
Learning Objectives - After this course, you should be able to:
%IDiscuss a series of basic facts about water use in the U.S.
%IExplain how specific "Green Building" programs treat water efficient designs and technologies
%IDescribe specific green restroom technologies and their performance attributes
%IList what to look for when choosing water saving products
Credits:
This course reviews a series of technology advances that are revolutionizing the efficiency and sustainability of one of the biggest water users in buildings: the restroom. The course discusses some key facts about the water crisis that is already impacting parts of the U.S. today and then describes the number and type of water efficiency credits that can be achieved under several national "green building" programs, including LEED. The course concludes with an in-depth review of specific technologies that can help designers achieve these credits and, in the process, substantially improve the water and energy efficiency of their facilities.
Notice