Selecting the Right Motorized Shading System
This course is no longer active
Sponsored by Skyco Shading Systems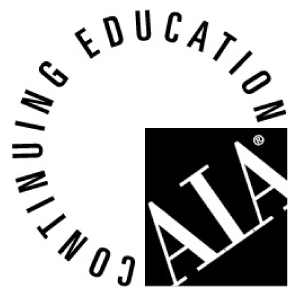 Continuing Education
Learning Objectives - After this course, you should be able to:
%IRecognize the important factors involved in selecting the correct motorized shading system for a specific application.
%IDescribe the basic features and operation of motorized shading systems.
%ICompare the various types of motors available and their uses.
%IEvaluate the benefits of the most advanced new intelligent motor systems and the
Credits:
One of the most effective ways to control the interior environment of all types of buildings is to motorize the window coverings. Motorized shading is a key component of the overall energy efficiency of the building, and the comfort and productivity of its occupants. But motorized systems are not all alike, and when "generic" motors and controls are specified, performance is compromised and potential benefits are never achieved. This course explains the operation and uses of the very wide range of motors and controls available today, including the newest generation of intelligent, digitally networked systems, and outlines the important considerations for selecting the most effective system for a specific application.
Notice