Integrated Project Delivery & Insurance: Getting a Handle on the Risks & Unknowns Associated with Multiparty Contracts
This course is no longer active
Presented by Engineering News-Record, Sponsored by Sage Construction and Real Estate Solutions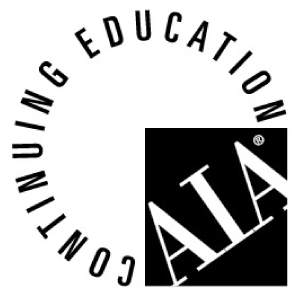 Continuing Education
Learning Objectives - After this course, you should be able to:
%IDetermine the financial risks of IPD
%IRecognize the potential liabilities of IPD
%IUnderstand how to negotiate a multiparty contract
%ICompare IPD insurance products
Credits: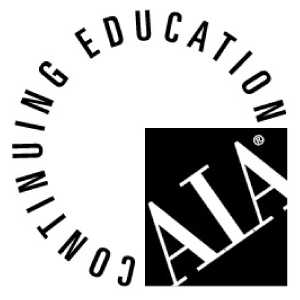 1 AIA LU
Integrated project delivery (IPD), the latest shift toward collaborative design and construction in which the owner, architect and contractor share risk and reward under a single contract, is still not consistently defined, understood or practiced. But there is agreement that IPD contracts and behaviors can blur the lines between design and construction, raising serious questions about liability that have yet to be tested in the courts. Experts also agree that there is a disconnect between IPD and traditional insurance products. With IPD contracts, there are often waivers of liability or limits placed on liability (the building team's architect, contractor and owner generally promise not to sue each other or even point fingers). That can negate insurance products, which are underwritten and triggered on the basis of claims and fault. Insurers have been struggling for several years to develop products that cover the new risks associated with the no-fault environment of IPD's multiparty contracts. This webinar will feature a construction lawyer, risk manager and insurance expert, and will provide members of the building team with critical information about insurance issues and risk management in an IPD world. It will also explore emerging IPD insurance products.
Notice