Vapor Control: Considerations for Designers and Specifiers
Sponsored by Reef Industries, Inc.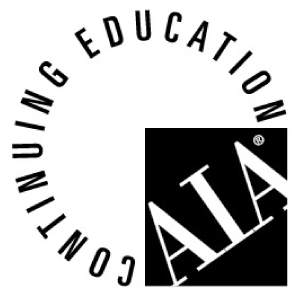 Continuing Education
Learning Objectives - After this course, you should be able to:
%IDiscuss moisture basics
%IDetermine how to protect the building envelope
%IDescribe vapor retarders vs. other moisture barriers
%IApply applications and installation guidelines for vapor retarders and describe the importance of proper installation
%IEvaluate emerging trends
Credits: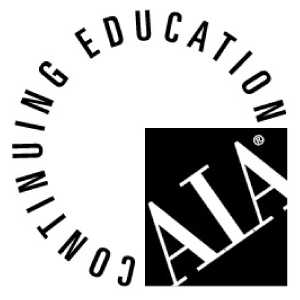 1 AIA LU/HSW
Each year, building owners suffer problems associated with materials and systems failures caused by moisture in the building envelope. To avoid these costly situations, architects, designers and other building professionals are increasingly specifying moisture control systems such as vapor retarders. This course covers moisture basics while also providing more in-depth information about the environmental benefits, applications and selection criteria for vapor retarder systems, as well as standards and code requirements. While we briefly cover other types of moisture control materials, this course will focus on the use of vapor retarders to control moisture diffusion in commercial and residential structures.
Begin Quiz
Notice