High-Performance Steel Doors and Windows for Specifiers
Sponsored by PORTELLA Steel Doors & Windows
Learning Objectives:
Discuss the important role windows and doors play in a durable, safe, and well-designed building envelope
Describe how a well-designed and installed building envelope can help reduce energy use and prolong the life of the home
Explain the basic rating and certifications for modern windows and doors and the importance of these ratings when creating a sustainable and resource responsible structure
List the criteria for evaluating the thermal performance of a window or door to satisfy building code and energy-efficiency expectations
Discuss how durable and long-lasting steel windows and doors help conserve natural resources and create a more sustainable building design
Credits:
This test is no longer available for credit
This learning unit will look at the advances in steel door/window design and technologies, which have enabled manufacturers to create more durable and energy efficient steel doors and windows, even in harshest environments.
There is no audio associated with this presentation.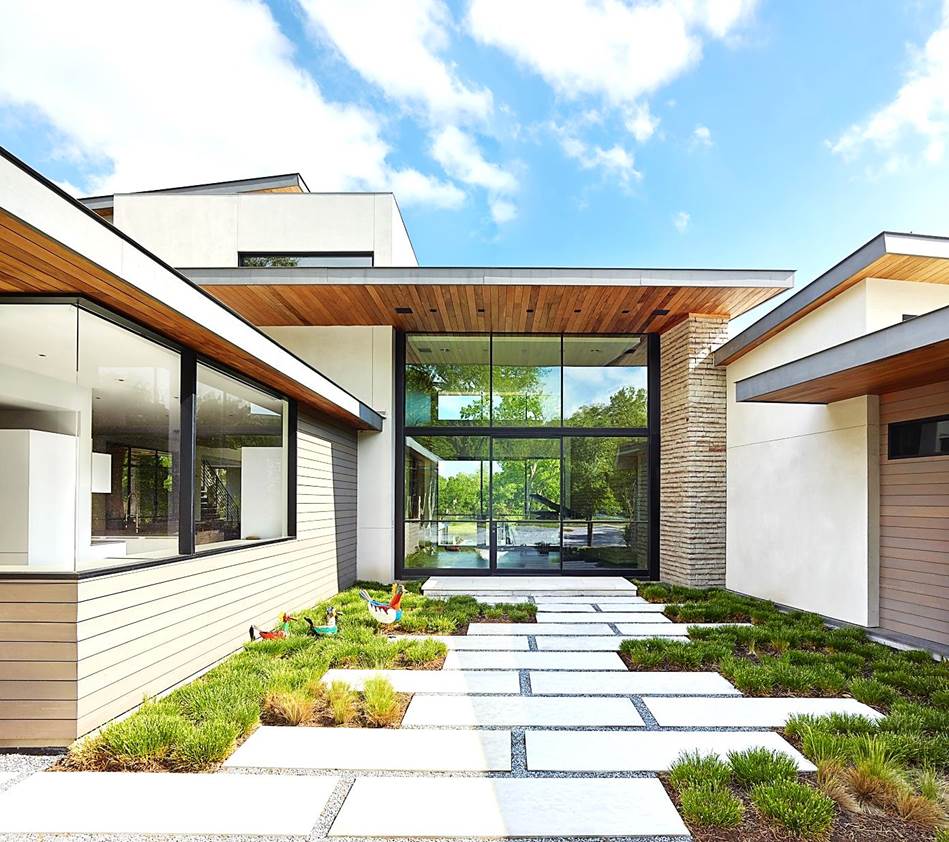 Photo courtesy of PORTELLA Steel Doors & Windows
Portella offers thermally broken, individually engineered, high-quality architectural steel doors and windows. Slender lines and minimal profiles create timeless designs. Portella specializes in over-size openings. Glass is provided and factory installed.

Portella has been manufacturing steel doors and windows for 16 years. We offer a full suite of architectural steel windows and doors for residential and commercial projects. All Portella products are manufactured to exact specifications allowing limitless design options. Our product lines include Theramlly Broken, Classic, Storefront Exterior, and Commerical Interior Series.

Portella is headquartered in Austin Texas with a showroom and warehouse in Dallas Texas.
Originally published in July 2016
Notice