Bamboo in a Sustainable Design Environment
This course is no longer active
Sponsored by Plyboo, Smith & Fong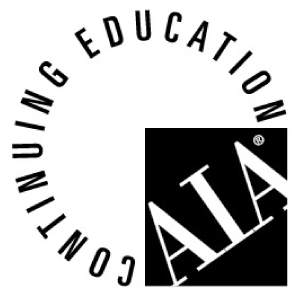 Continuing Education
Learning Objectives - After this course, you should be able to:
%IDevelop an understanding of growing, harvesting and manufacturing with bamboo.
%IRecognize the process that contributes to a quality bamboo product.
%IUnderstand how bamboo from different manufacturers may contribute to a variety of LEED credits in a certified building.
%IWrite CSI standard specifications to ensure the quality and sustainability of bamboo used in the project.
Credits: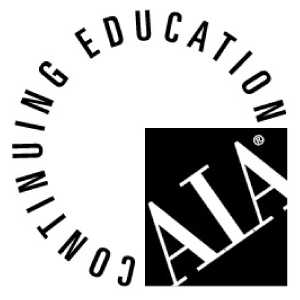 1 AIA LU/HSW
This course provides a comprehensive introduction to bamboo as a proven − and sustainable - building product. The course reviews how bamboo is sustainably grown, harvested and manufactured to create a variety of plywood, flooring and other products. Special emphasis is placed on how to assess the quality of an individual bamboo product, how to write specifications to ensure that this quality is maintained through the procurement process, and how high quality bamboo products can qualify for LEED points.
Notice