Optimizing Daylighting with Dynamic Glass
Webinar On-Demand
Sponsored by Pleotint, LLC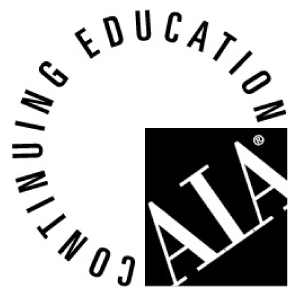 Continuing Education
Learning Objectives - After this course, you should be able to:
Explore the challenges of using traditional glass when trying to achieve optimal daylighting.
Identify the different types of dynamic glass.
Discuss the main benefits of dynamic glass.
Describe examples of the best applications for dynamic glass.
Credits:
Studies have shown the importance of proper daylighting in buildings. With traditional glass, we run into problems as increasing the amount of glass introduces more glare and a larger heat load. This often results in shades or blinds staying shut, negating the positive effects of natural daylight. In this webinar we will look at how different types of dynamic glass solve these issues. We will look at how they work, what they cost, and go into the installation details. Case studies will be shown and we will compare overall costs of traditional solutions versus dynamic glass.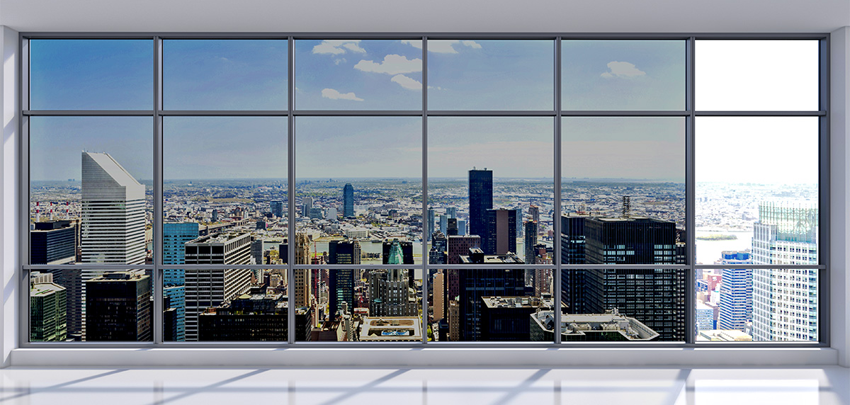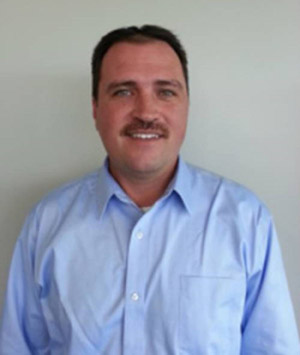 Chad Simkins is Vice President at Pleotint and responsible for the strategic growth of Suntuitive Dynamic Glass. Having worked for several Dynamic Glass manufacturers over the last 15 years, Chad is uniquely positioned to have a deep understanding of the content and issues in this space. It also provides him with clear insight to the advantages and disadvantages of each technology.
| | |
| --- | --- |
| | Everyone who attends this webinar will be mailed the Suntuitive Starter Kit, containing a piece of Dynamic Glass, and instructions on how to see the glass tint within seconds. Sign up now to receive your Starter Kit! |
Pleotint, LLC is located in Jenison, Michigan, west of Grand Rapids, and has been in business since 1998. We are the world's top innovator in self-tinting dynamic glass.
Founded by world-class chemists and engineers, we have been powering through intensive research, development and discovery of thermochromic materials and changing the glazing industry with numerous breakthroughs and advancements of thermochromic technology.
We are dedicated to providing customers with brilliant and dynamic glass technologies that increase efficiency and optimize comfort. www.suntuitive.com
Notice