This course is no longer active
Sponsored by Petersen Aluminum Corporation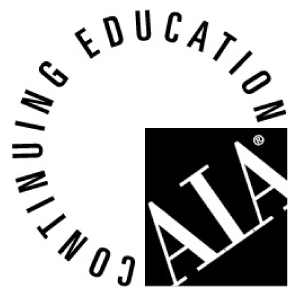 Continuing Education
Learning Objectives - After this course, you should be able to:
%IDescribe how cool metal roofs can reduce cooling energy in a building.
%IExplain the impact cool metal roofs have on lowering peak demand for electricity.
%IIdentify ways in which cool metal roofs comply with energy codes and standards.
%IDiscuss how cool metal roofs can reduce the environmental burden of a building.
%IDiscuss how cool metal roofs can qualify for voluntary programs and incentives.
Credits:
The cool metal roofs market is surging. In this course, you will learn the extent to which this increasingly popular roofing option can reduce cooling energy and lower peak energy demand in a building, as well as how to compare the thermal properties of various roofing materials. Also discussed are reflective pigments and their role in keeping a building cool. Pertinent codes, standards, incentive programs-all key considerations in specifying a roof-will be explained, as well as the ways in which cool roofs contribute to initiatives aimed at achieving zero net energy buildings over the next two decades.
Notice