Maintaining Continuous Insulation and AWBs at Transitions
Sponsored by Owens Corning
Learning Objectives:
Understand the performance of the wall components: air layer, water layer, and insulation.
Understand the different types of details: penetrations, terminations, transitions.
Identify common installation and detail problems that occur on the jobsite.
Identify the assignment of contractor responsibility for installation sequencing of the various layers.
Credits:
This test is no longer available for credit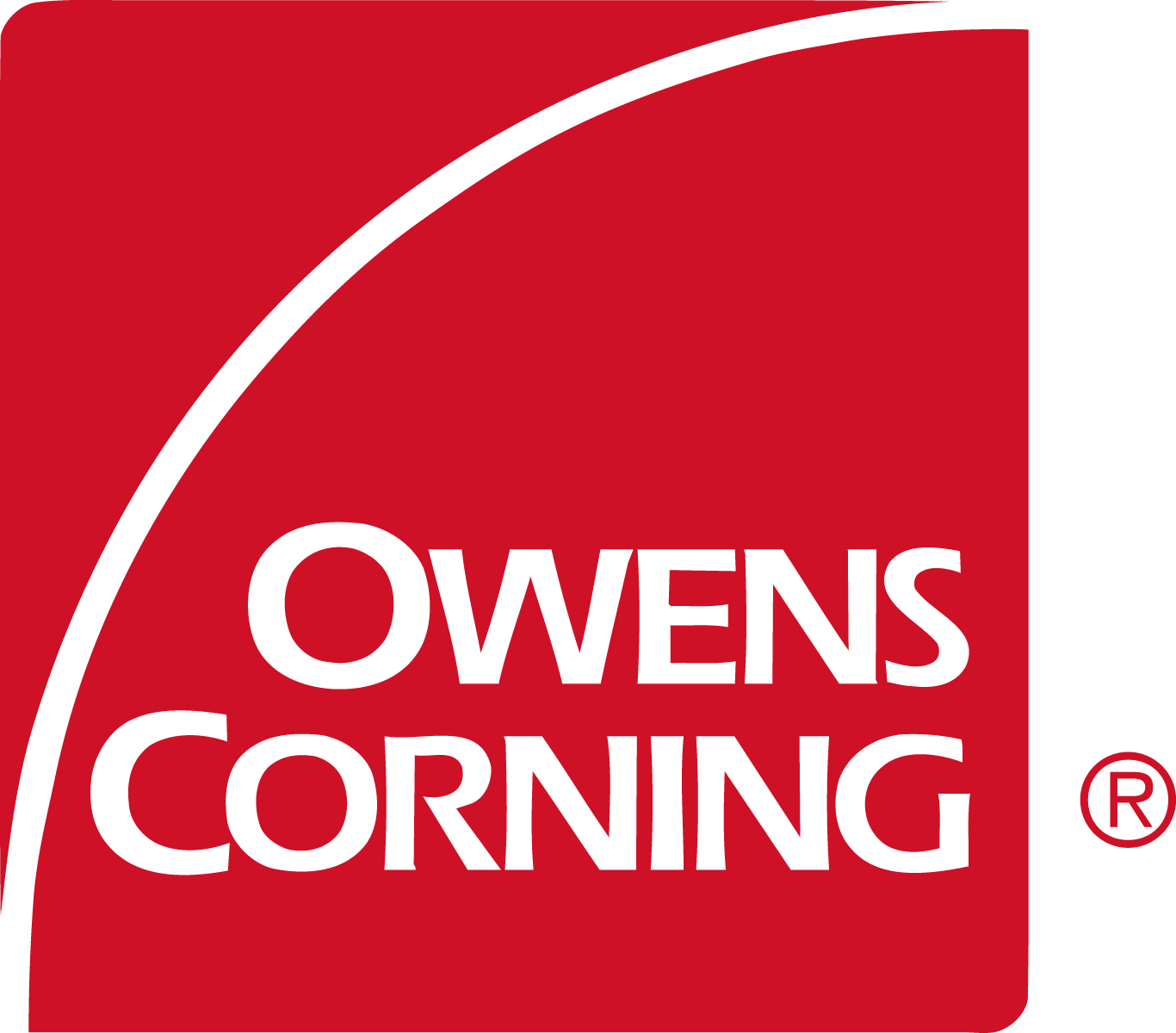 Owens Corning develops, manufactures, and markets insulation, roofing, and composites. The company's businesses use their deep expertise in materials, manufacturing, and building science to develop products and systems that save energy and improve comfort in commercial and residential buildings.
Explore and interact with key industry products through our exclusive Interactive Product Spotlight on
Owens Corning Enclosure Solutions
.
Notice