Complete Masonry Veneer Wall Systems
Sponsored by Owens Corning
Learning Objectives:
Understand functional wall layers and IBC construction type definitions.
Understand significant changes in 2015 IBC Chapter 5 regarding allowable Height & Area calculations.
Understand significant changes in 2015 IBC Chapters 14 and 26 regarding NFPA 285 relative to water resistive barriers and foam plastic continuous insulation.
Work through a design example applying the 2015 IBC Height and Area calculation process, applying the new prescriptive insulation requirements, and applying the new NFPA 285 requirements to WRB and continuous insulation.
Credits:
This test is no longer available for credit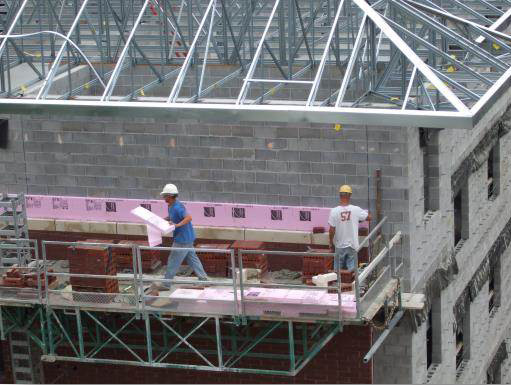 In today's high-performance building market specifying materials that have been specifically designed to work together as a complete wall system is more critical than ever. "Systemization" helps designers meet new building and energy codes, reduce costs and improve building function and sustainability while making the design process faster and simpler.
This course details important changes in the new 2015 IBC that affect height and area calculations, and changes in the application of the NFPA 285 fire standard relative to water resistive barriers and foam plastic continuous insulation in the exterior walls of Types I, II, III, IV and V construction.
This course provides a design example to demonstrate:
how the new 2015 IBC Height and Area determination process is applied
how prescriptive R-value is applied per Type of Construction
how 2015 IBC requirements for NFPA 285 are applied to WRB's and continuous insulation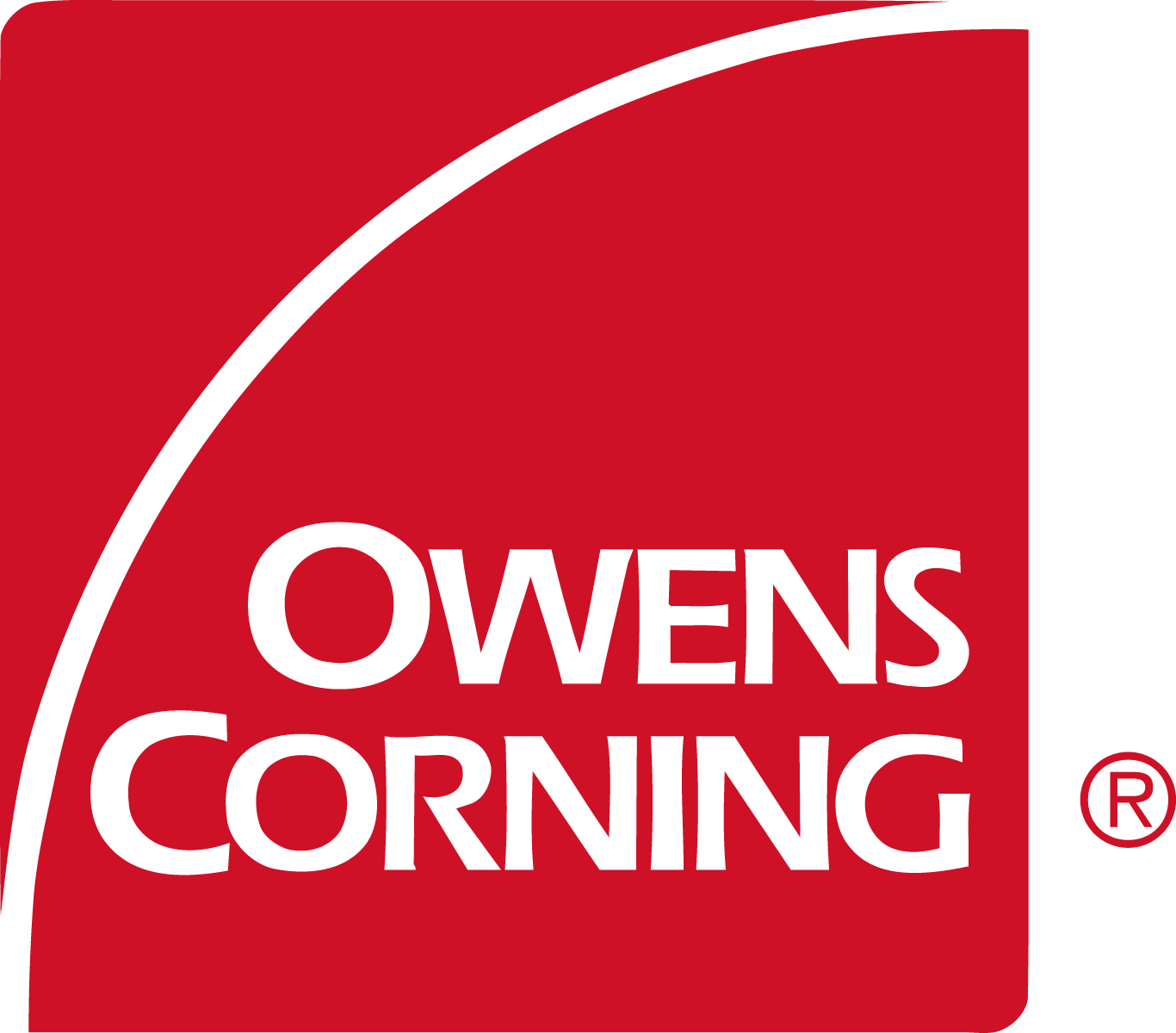 Owens Corning develops, manufactures, and markets insulation, roofing, and composites. The company's businesses use their deep expertise in materials, manufacturing, and building science to develop products and systems that save energy and improve comfort in commercial and residential buildings.
Explore and interact with key industry products through our exclusive Interactive Product Spotlight on
Owens Corning Enclosure Solutions
.
Notice