Upward-Acting Commercial Sectional Doors
This course is no longer active
Sponsored by Overhead Door Corporation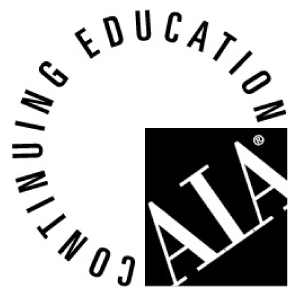 Continuing Education
Learning Objectives - After this course, you should be able to:
%IDefine the main types and applications of upward acting commercial sectional doors
%IDetermine the components and most often specified options for each type of sectional door
%IEvaluate key criteria for selecting and specifying sectional doors for various applications
%IIdentify important recent innovations in the construction and operation of commercial sectional doors
Credits:
%PThis course provides a comprehensive overview of the latest advances in upward acting commercial sectional doors. It reviews the characteristics, benefits and standard applications for four distinct sectional door systems. It also identifies key features −including advanced door operating systems - that architects and specifiers should look for in these products, and describes a series of innovative, new options that are available to enhance performance. The course ends with a series of case studies that illustrate how individual door systems were designed, manufactured and installed.
Notice