High Performance Gypsum: Protect against mold, moisture and exposure
This course is no longer active
Sponsored by National Gypsum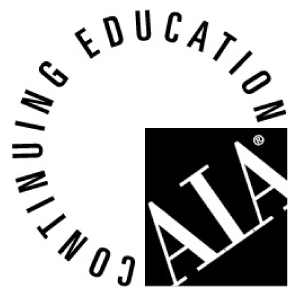 Continuing Education
Learning Objectives - After this course, you should be able to:
%IIdentify the characteristics of high performance gypsum panels related to moisture, mold, fire resistance, and exposure.
%IRecognize products available with high performance properties including exterior sheathing, shaftliner, interior panels and tile backer panels.
%IDetermine the appropriate use of high performance fire rated separation systems at shaft enclosures and separation walls.
%IAssess the use of high performance gypsum panels for exposure conditions in extreme interior applications.
%IAppraise the situations where tile backer board is appropriately used both with and without a tile finish.
%ICompare the unique applications and benefits for each product category.
Credits:
This course will focus on gypsum products manufactured with fiberglass facing which replaces the paper facing typically used on gypsum board. These products are regarded as "high performance" due to their superior weather resistance, superior fire resistance, superior mold resistance, and superior strength. Four common product types include panels manufactured for 1.) exterior wall sheathing, 2.) shaft liner / area wall separations, 3.) interior exposed conditions, and 4.) tile backer boards. The presentation will first address the high performance characteristics of fiberglass faced gypsum products. It will then look at the basic applications, attributes, advantages, and limitations of each of the four common product types. By understanding the nature of these different products, specifications and drawing details can be properly prepared for successful use in buildings.

National Gypsum, a fully integrated manufacturer of building products, offers three core Brands: Gold Bond® Gypsum Board, ProForm® Drywall Finishing and PermaBase® Cement Board. Our education courses educate architects on all aspects of construction using gypsum board and related products for wall and ceiling assemblies.
Notice