Acoustically Enhanced Gypsum Board Designed for High STC Wall Assemblies
This course is no longer active
Sponsored by National Gypsum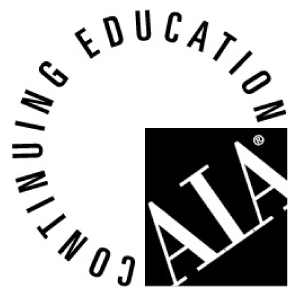 Continuing Education
Learning Objectives - After this course, you should be able to:
%IReview key acoustical concepts & terminology
%IUnderstand current and proposed code requirements for STC ratings
%IDescribe existing and innovative sound reducing solutions in terms of efficiency and practicality
%IDiscuss the elements that affect STC ratings and what measures can be taken to improve STC ratings in wall assemblies
Credits:
Over the years sound transmission in wall partitions has been a difficult issue to resolve. The use of sound resilient metal channels, double stud and staggered stud walls filled with insulation was the design professional's choice. As a result of innovation and a better understanding of acoustics, additional products are now available for the design of high STC wall assemblies. %PParticipants of this course will learn about the different sound resilient assemblies available for the design and construction of high STC wall partitions. We will also discuss fire rated assemblies, area separation walls and other wall partitions that require reduced sound transmission from space to space. At the end of this presentation participants will have a better understanding of conventional construction methods as well as an innovative means of decreasing sound transmission while increasing valuable square footage.

National Gypsum, a fully integrated manufacturer of building products, offers three core Brands: Gold Bond® Gypsum Board, ProForm® Drywall Finishing and PermaBase® Cement Board. Our education courses educate architects on all aspects of construction using gypsum board and related products for wall and ceiling assemblies.
Notice