Working Water: Plumbing Fixtures for Conservation, Performance and Design
This course is no longer active
Sponsored by Danze, Inc. & Gerber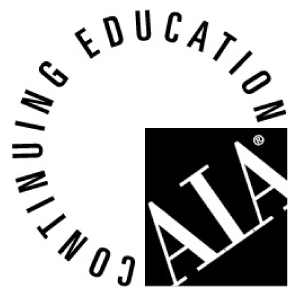 Continuing Education
Learning Objectives - After this course, you should be able to:
%IDiscuss the importance of selecting high efficiency plumbing fixtures to use limited water resources sustainably.
%IEvaluate how the newest generation of highly efficient toilets, showers, faucets and other point-of-use plumbing fixtures work differently to conserve water while enhancing performance.
%IRecognize the codes, standards, and programs such as WaterSense and LEED that affect selection of high efficiency plumbing fixtures.
%IUse current information about technologies and trends in high efficiency plumbing fixtures to specify for water conservation, functional performance and aesthetics.
Credits:
Water is becoming increasingly scarce, costly and energy-intensive. No building can be considered sustainable if it wastes water, and that depends almost entirely on the efficiency of point-of-use plumbing fixtures like toilets, showers, faucets and urinals. Although early attempts at "efficient" fixtures often led to weak showers and toilets that had to be flushed more than once, today's high-efficiency fixtures use advanced engineering to deliver superior performance while saving dramatic amounts of water in every day use. This course will give you the information you need to select high efficiency fixtures that conserve water, meet rapidly changing codes and standards, and contribute to LEED points, all without sacrificing a drop of style or performance.
Notice