Water Management in Commercial Window Systems
This course is no longer active
Sponsored by Pella® Windows & Doors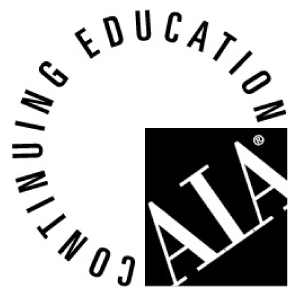 Continuing Education
Learning Objectives - After this course, you should be able to:
%IDiscuss the ways water penetrates a building envelope.
%IExplain the basic concepts of water leakage.
%IDescribe good practices for preventing water leakage.
%IExplain how the basic principles of protecting walls against water leakage also apply to windows.
%IDescribe how various wall types – punched, ribbon and window walls – can be detailed to minimize water leakage.
%IDiscuss various strategies for ensuring that specified performance is achieved.
Credits:
%PThis course provides an introduction to water management in commercial window systems. The course begins with a review of the basic principles involved in preventing water leakage in wall systems. The course then explores the ways that these basic principles can and should be applied to windows as well. Water leakage prevention strategies for three distinct window applications − punched openings, ribbon windows and window walls − are explained, including a detailed case study of large installation in a historic building. The course ends with a review of a series of strategies for ensuring that the performance specified for a commercial window system is actually achieved in the field.
Notice