The Greening of Color and Texture
Environmentally friendly products combine beauty and sustainability.
This course is no longer active
Sponsored by American Clay, Eldorado Stone and The Sherwin-Williams Company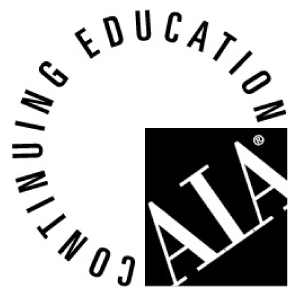 Continuing Education
Learning Objectives - After this course, you should be able to:
Recognize environmentally friendly levels of volatile organic compounds in paints.
Discuss the benefits of earthen plasters.
Compare the features of manufactured vs. natural stone.
Credits:
A silky polished sheen, ocean blue, lilac-gray, hand hewn, riverrock smooth, pond-scum green, fuchsia: Color and texture are some of the richest, most satisfying elements in our lives. They can attract our attention, change how we feel, make us more productive, happier, more peaceful, more energized. There is no dearth of research on the effect of color on all aspects of our lives - our appetite, mood, vision, brains, our chakras, on learning, on energy consumption, on children and babies, on our buying patterns.
The presence of color and texture becomes extremely important in interior environments, since most people spend more time inside than outside. According to current research, about 80 percent of the information we assimilate through the senses is visual - so it's no wonder that color and texture help define our interior environments, as those we want to be in…and those we don't.
A legion of forecasters is constantly updating their predictions on the next round of hot colors, anticipating how everything from minerals to world events will influence our changing tastes and preferences. Despite this fall's fascination with Olympic-inspired reds and golds, color and texture in the built environment are going ever greener. Responding to legislation and growing consumer demand for environmentally healthy products and surfaces in their homes, offices and public buildings, manufacturers of paint, plaster and stone veneer have been making strides toward a sustainable future.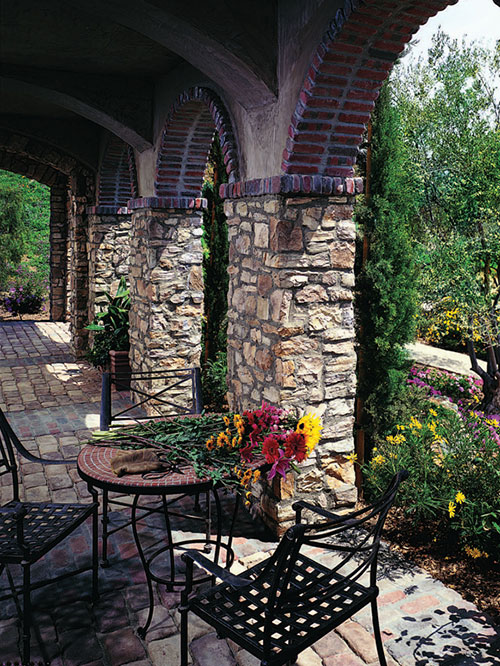 Photo courtesy of Eldorado Stone
Originally published in GreenSource
Notice