The Designer's Guide to Roof Systems: An Examination of Current Roofing Materials, Systems and Applications
Sponsored by Duro-Last®, Inc., Johns Manville Corporation, MFM, and SOPREMA, Inc.
Learning Objectives:
Explain what is required for designing roof systems to protect against the elements.
Describe the calculations and requirements for successful roof system design.
Identify the latest trends and advancements in material technology, application methods and sustainable materials.
Discuss the recent environmental code changes and examine their effects on roof system design.
Credits:
This test is no longer available for credit
This webinar will provide analysis of specific requirements necessary for successful low-slope roof design. The focus will be on how to design a system that will protect against the elements. There will be a detailed explanation of all current roof component materials and systems. Specific design requirements and application methods for each system will be presented. New sustainable material technology and the latest environmental code requirements will also be presented.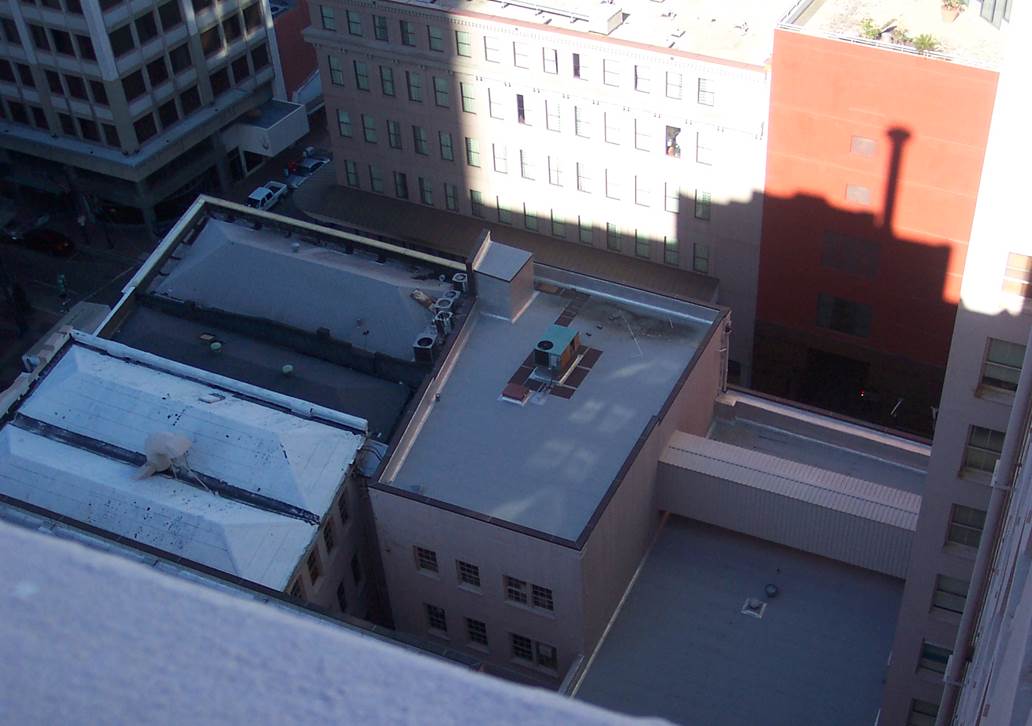 Photo courtesy of Duro-Last
John A. D'Annunzio has nearly thirty year's-experience in roofing and waterproofing consulting and has completed projects Schools and Universities, States and Municipalities, and Fortune 500 companies throughout the world.

Mr. D'Annunzio is experienced in all facets of roofing, waterproofing and building exterior consulting including forensics and evaluation of in-place roofing, waterproofing and exterior building systems on all types of structures, analyzing roofing for latent moisture using infrared thermography, nuclear, and capacitance thermalization, identifying and testing roofing materials on certified laboratory equipment in accordance with ASTM standards, development roofing/waterproofing restoration and roofing/waterproofing replacement project manuals and construction details, coordinating project bidding, administrating roofing and waterproofing contracts, facilitating progress meetings, monitoring roofing/waterproofing applications, participating in peer review of contract documents, shop drawings, CADD drawings, and submittals; and providing expert testimony in dispute resolution cases. Proficient in complete exterior building forensics. Projects have been completed throughout the United States, Canada, Mexico, South America and Europe.

Mr. D'Annunzio has written five books about roofing/waterproofing and is a technical details columnist for Roofing Contractor magazine and the Editorial Director of Building Envelope magazine. He has written over 100 published articles in construction trade magazines and has conducted extensive research in material technology, the results of which have been reported at numerous international and national symposiums and conferences. He has been a featured speaker at the International Roofing and Waterproofing Conference and the National Roofing Contractors Association Conference. Mr. D'Annunzio is accredited by AIA and frequently conducts seminars related to waterproofing technology.
| | |
| --- | --- |
| | |
| | |
Notice