Sponsored by Carlisle Coatings & Waterproofing, Incorporated and MFM
Learning Objectives:
Understand the importance of the building envelope concept.
Identifying and selecting performance based products for foundations, walls and roofing systems.
Design best-practices and installation of the building envelope system.
Proper tie-in detailing to create a continuous seal on all 6 sides of a building.
Credits:
This test is no longer available for credit
The building envelope consists of all exterior components of a building – roof, walls, below-grade waterproofing, windows, skylights, and so on. When looking at these components it is important that each one be taken into consideration to prevent moisture or air from migrating into the building. The envelope is a complicated and integral part of any high performance building. However, it is often the most neglected portion. This presentation aims to educate the participants on the importance of the building envelope and how the individual components contained within the system must be designed, constructed, and maintained to ensure a long lasting, energy efficient building.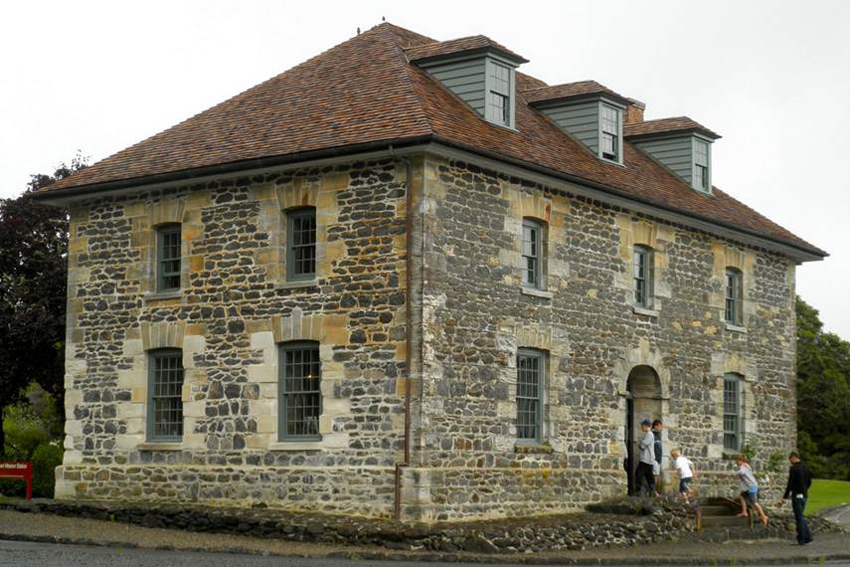 Photo courtesy of Carlisle Coatings & Waterproofing, Incorporated and MFM
Chris Kann Building Envelope Designer, Carlisle Construction Materials, has been employed at Carlisle Construction Materials since 2010. He graduated from The Pennsylvania College of Technology in 2008, where he earned a Bachelor Degree in the Science of Plastics and Polymer Engineering Technology. Formerly, Chris worked as Carlisle's Roof Garden Specialist where he assisted architects, specifiers, and representatives on the design and implementation of energy conscious Roof Garden systems. Currently Chris is the Building Envelope Designer for Carlisle where he is focused on educating architects on the advantages of a properly designed building envelope system, as well as assisting architects in the design of high performance, energy efficient, building envelope systems.
Notice