Reflections on Daylight

Design teams capture the unique qualities of sunlight employing innovative solutions that fulfill sustainability goals and create extraordinary effects.
Architectural Record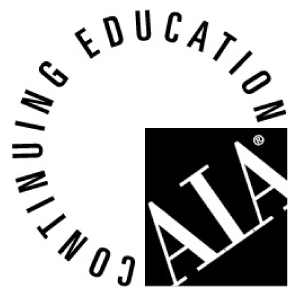 Continuing Education
Learning Objectives - After this course, you should be able to:
Describe daylighting strategies deployed at One Central Park and the Fondation Vincent van Gogh and discuss how they enhance user experience.
Describe the components of the heliostat at One Central Park and explain the role of each.
Explain how daylighting was introduced into the galleries of the Fondation without compromising conservation standards.
Describe the electric illumination scheme devised for the Fondation and explain why LEDs were chosen as a light source.
Credits:
This course is part of the Daylighting Academy
Two design teams capture the unique qualities of sunlight—one for a development in Sydney (shown here), the other for a museum in Arles, France—employing innovative solutions that not only fulfill sustainability goals but also create extraordinary effects.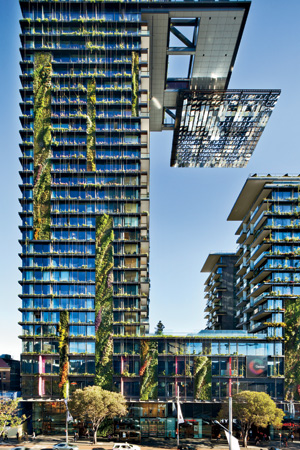 Photo © Murray Fredericks; One Central Park, Sydney, Ateliers Jean Nouvel
One Central Park
Ateliers Jean Nouvel
With a dramatic cantilever and carefully coordinated sets of mirrors, a design team brings sunlight into a new development in Sydney.

Photo © Murray Fredericks

Fondation Vincent van Gogh
Fluor Architecture
Fluor Architecture's renovation of a 15th century building for the Fondation Vincent van Gogh d'Arles exploits the city's brilliant sunlight.

Photo © Fluor Architecture
Originally published in Architectural Record
Notice