Re-Energizing an Icon: Transforming a Mid-Century Modern House into a Green, Zero-Energy, 21st Century Home
This course is no longer active
Sponsored by American Standard, BASF – The Chemical Company: ENERTITE®, FilterPave®, DuPont Surfaces, DuPont Tyvek, KraftMaid, MBCI, Metal Roofing Alliance, Panasonic, Pentair Water Pool & Spa, Whirlpool Corporation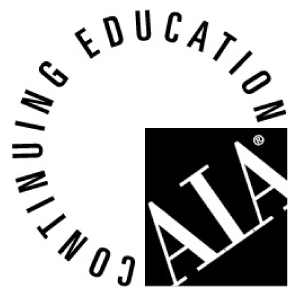 Continuing Education
Learning Objectives - After this course, you should be able to:
%IDiscuss how a renovation project can effectively balance very aggressive sustainability goals with deep respect for the design intent of the original home.
%IDescribe a series of innovative strategies for radically improving the performance of an existing building's roof, floor and walls.
%IList key HVAC, lighting and plumbing upgrades that can improve comfort – and reduce energy and water use in a home renovation project.
%IExplain how green fixtures, furnishings and finishes can contribute to indoor environmental quality and sustainability.
%IDescribe how innovative landscaping strategies can provide environmental benefits.
%IDiscuss US Department of Energy programs that support the creation of high performance, "Net Zero Energy" homes.
Credits:
This course showcases a groundbreaking restoration/sustainability upgrade of a vintage, "mid-century modern" house in the Southwestern US. The course describes the process "from design through construction" of renovating this classic 1960's house into a high performance, 21st century home that actually generates more energy than it consumes. Special attention is paid to how architects can achieve very high sustainability goals without compromising the design intent of the original building. The course concludes with a video walking tour that highlights and further explains the project's high performance features.
Notice