People, Place and Process: Preservation as a Strategy for Citizen Engagement
Architectural Record's 2022 Innovation Conference
Learning Objectives:
Describe how Monica Rhodes sees the role of architectural preservation in terms of healing historical trauma and bringing health to communities.
Discuss the way in which "preserving in real time" can lead to preserved spaces that support social and individual well-being.
Identify strategies that make buildings more resilient to the changing climate while simultaneously enriching occupant experience.
Describe financial strategies for approaching preservation projects that keep the projects in the hands of the community.
Credits:
Monica Rhodes discusses the work she led to create the largest national program designed to open the preservation field and national parks to new audiences. Her work is centered on the process and outcomes of citizen engagement to facilitate not only how communities connect to their past, but how preservation can be a tool to collectively envision a just future.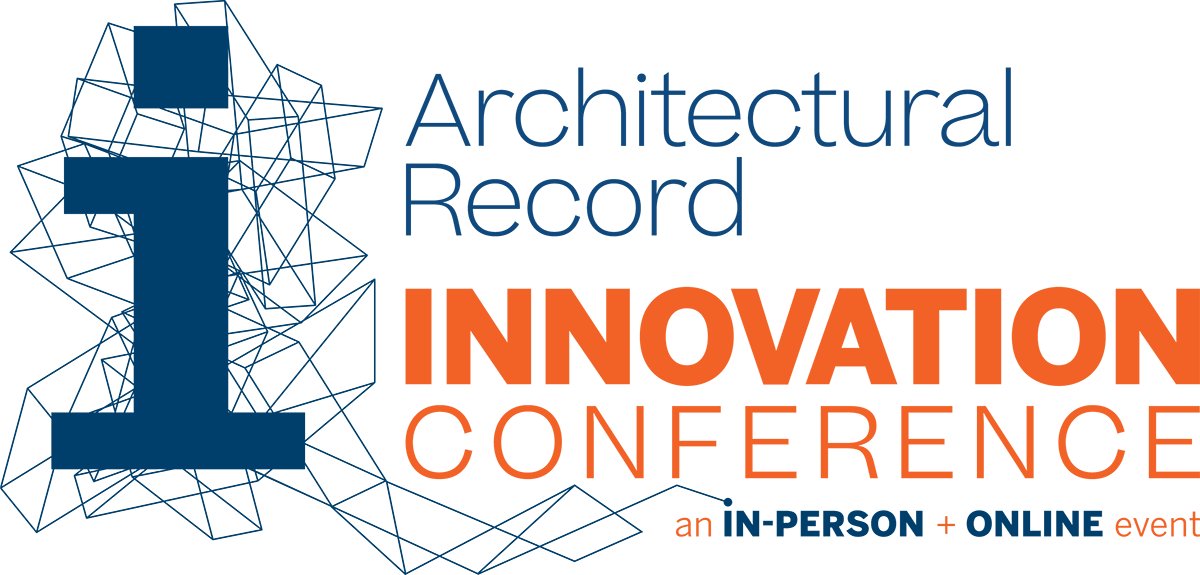 | | |
| --- | --- |
| | Monica Rhodes', impact on the industry ranges from local to international efforts to open up the field of preservation and public lands to new audiences. Prior to becoming a Loeb Fellow at Harvard University's GSD last year and her current tenure as Rome Prize Fellow in Historic Preservation and Conservation at the American Academy in Rome, she developed the first program at two of the largest national organizations, the National Trust for Historic Preservation and the National Park Foundation, to diversify the preservation profession and to reinstitute programs in the national parks that tell stories related to African American, Latinx, and women's history. Over the course of her career, Rhodes has helped raise, deploy and manage more than $150 million in funding and has directed preservation activities in 46 states.. |
Originally published in November 2022
Notice