Graphite Polystyrene (GPS) Rigid Insulation
Webinar On-Demand
Sponsored by BASF Corporation – Neopor®
Learning Objectives:
Explain the basic chemistry of graphite enhanced polystyrene (GPS) rigid insulation and how that contributes to occupant comfort.
Understand the resource efficiency benefits of GPS compared to other rigid insulation materials.
Discuss how the moisture management properties of GPS contribute toward the drying strategy of the wall.
Explain suitable applications for GPS insulation.
Review GPS reference projects.
Credits:
This test is no longer available for credit
By 2050, the Earth is expected to have 9 billion people living on it. Managing our resources today is more important than ever before. The name of the game is being able to achieve more using fewer resources.
Upon completion of this course, you will learn how GPS (Graphite Polystyrene) can help contribute to a more sustainable tomorrow by being able to:
Explain the basic chemistry of GPS rigid insulation.
Understand the resource efficiency benefits of GPS.
Discuss how moisture management properties of GPS contribute toward a wall's drying strategy.
Explain suitable applications for GPS insulation.
Review GPS reference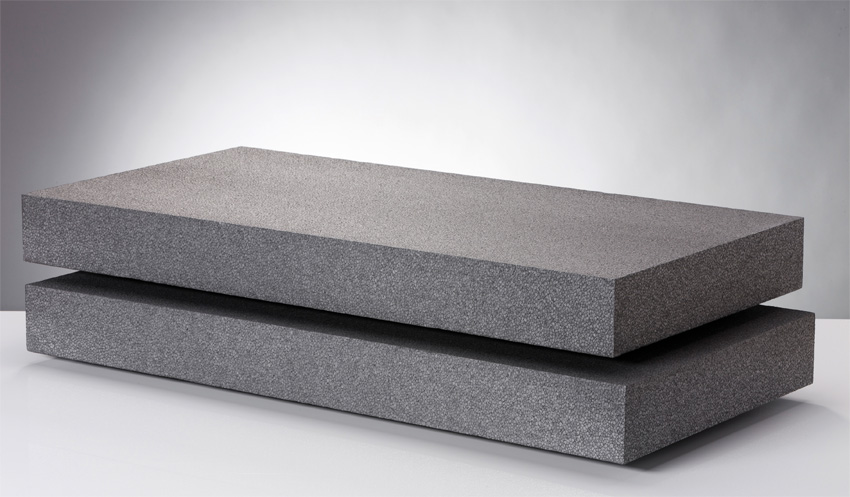 Image courtesy of BASF Corporation
| | |
| --- | --- |
| | At BASF, we create more than just chemicals - we create chemistry. The chemistry in graphite-enhanced Neopor® makes buildings more energy efficient, thus protecting our environment and reducing tenant costs for years to come. Neopor® is an advanced rigid thermal insulation material available world-wide that allows architects to design high performance building envelopes while still meeting client budget expectations. Neopor® is truly an innovation in insulation. www.neopor.basf.us |
Originally published in January 2017
Notice