Glazing Selection and Shading Strategy for Optimizing Daylight in Architectural Design
This course will look at the following daylighting topics: Glazing Selection, Shading Strategy
This course is no longer active
Sponsored by Draper Inc. and Phifer Incorporated
Learning Objectives:
Explain strategies to make an informed glazing selection from all design perspectives.
Discuss how to choose glazing to maximize daylight effectiveness and occupant comfort and minimize energy use while still meeting architectural objectives.
Describe ways in which to control intense direct sunlight to ensure a comfortable workspace.
Explain how shading strategies can be critical for occupant visual and thermal comfort and for minimizing mechanical cooling loads.
Credits:
This course is part of the Daylighting Academy
This course will look at ways in which glazing selection and shading strategies can play a role in maximizing daylight effectiveness and occupant comfort—meeting architectural design criteria while minimizing energy use in order to achieve design and sustainability project goals. It will provide guidance related to maintaining visual and thermal comfort for building occupants to ensure a comfortable and productive space.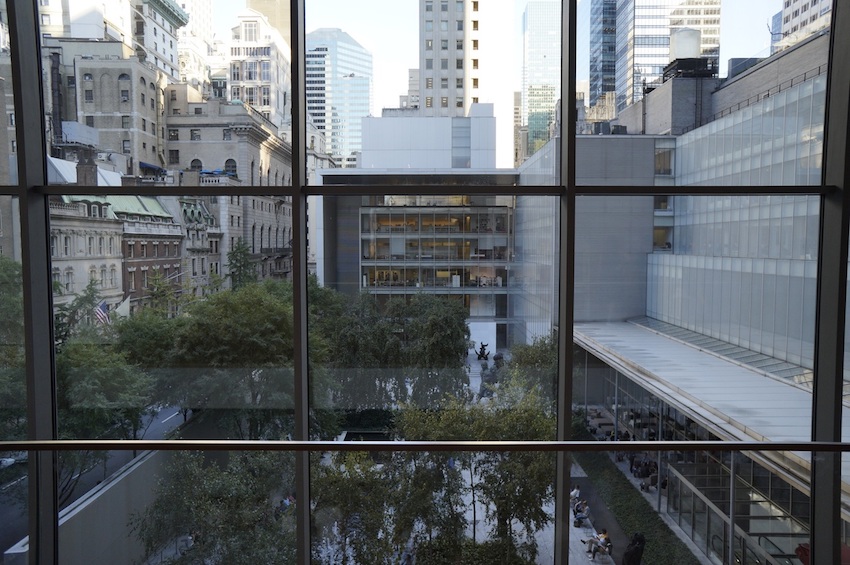 Source: iStock
Click here to download the full "Tips for Daylighting with Windows" PDF.
Originally published in September 2017
Notice