Designing and Constructing High-Performance, Low-Risk Building Envelopes
Avoiding catastrophic mold and moisture problems
Sponsored by MFM
Learning Objectives:
Identify the high-risk decisions that are required to avoid mold and moisture problems in high-performance building envelopes.
Apply good peer review techniques to projects so that sound building envelope and related HVAC design decisions can achieve high-performance building envelopes that have a low-risk of moisture failures.
Define what areas of design are of highest risk for moisture failures in high-performance building envelopes.
Compare designs with areas of the 2015 ICC codes that result in higher risk of failures in high-performance building envelopes.
Credits:
This test is no longer available for credit
"The client did not see the value in LEED® certification" were the words of an architect in a recent talk at a national conference. "But they did want a high-performing building". These statements shaped the basis for their client's new national headquarters. The mission of designing high-performance buildings while also promoting green and sustainable objectives has led to new success stories, yet it has also revealed areas of potential for mold and moisture failures. The interaction between the HVAC system and the envelope creates an unusually high risk area. Any deficiency in either system can cause dramatic, building-wide moisture and mold problems which can compromise the integrity of the building structure as well as effect air quality and occupant health. With the emergence of high-performance buildings (including building envelopes) and the use of certain new green products, we have inadvertently designed and constructed high-risk building envelopes, when, in fact, the goal should be to develop a high-performance building envelope that has the lowest possible risk of failure. This webinar focuses on the design and construction decisions that are required to avoid mold and moisture related failures, while still achieving high-performance building envelopes.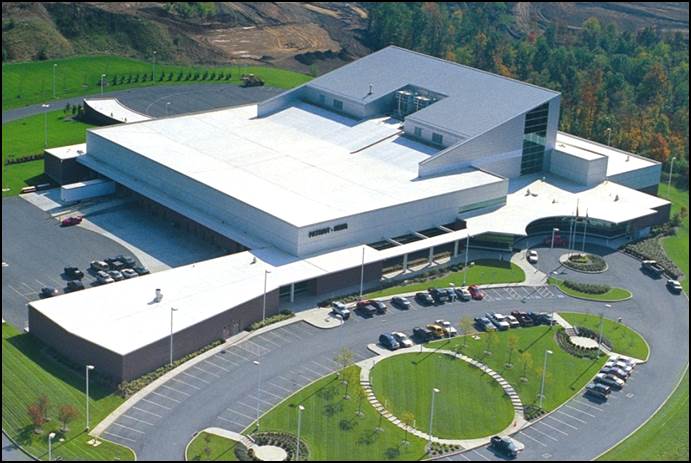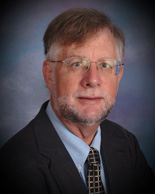 Richard Scott, AIA, NCARB, LEED AP, is a Senior Forensic Architect with Liberty Building Forensics Group. He has more than 35 years of architectural experience and has conducted forensic investigations in more than 300 hotels, resorts, commercial office buildings, government facilities, hospitals, schools, and multi-family residential buildings. He is a building envelope expert and also consults in architectural design, peer reviews, litigation support, and jury trial testimony. He has written multiple technical articles and papers on moisture control, building envelopes, mold, and IAQ, including the NCARB mini-monograph The Hidden Risks of Green Buildings. He has helped solve some of the most complicated building mold and moisture failures in the world, with clients and projects that include $750MM+ Orlando VA Medical Complex, DOD and NAVFAC facilities, Hilton, Wyndham and Starwood resorts, Governmental projects like the Polk County and Martin County Courthouses. He has been retained by some of the largest construction law firms both in the United States and overseas, and his expert witness work has assisted his clients in pursuing or defending hundreds of millions of dollars in claims.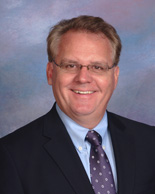 George DuBose, CGC, is Senior Forensics Building Specialist with Liberty Building Forensics Group. Mr. DuBose brings over 25 years of experience in building forensics, with a focus on failures related to mold and moisture issues. Mr. DuBose has been retained by domestic and global projects and clients who have needed assistance with some of the most complicated building failures in the world including such recognized companies as Disney (50+ projects), Fairmont Raffles Hotels International Southeast Asia (2,000+rooms), NYU Campus Abu Dhabi ($1B in construction), Superdome post Katrina Claim ($200MM+ claim), 1.2 Million SF Orlando VA Medical Complex, the $60MM Hilton Hawaiian Village Mold problem and the Martin County Courthouse which is one of the first major mold and moisture related building failures in the country. Mr. DuBose has provided expert witness services for clients pursuing and defending claims related to mold and moisture design deficiencies, construction defects, a combination of the design and construction defects, property/casualty and builders risk claims, and subrogation efforts.
MFM is the right solutions provider when it comes to effective waterproofing and weather barriers for all types of industrial buildings, commercial structures, retail properties and private residences. Meeting today's demanding challenges in the construction market is why MFM products are designed for maximum performance, ease of installation and improved profits for our customers.
www.mfmbp.com
Originally published in July 2016
Notice