Daylighting and an Integrated Design Approach
This course will look at the following daylighting topics: Integrated Approach, Daylight Feasibility, Envelope and Room Decisions
This course is no longer active
Sponsored by Draper Inc. and Phifer Incorporated
Learning Objectives:
Discuss ways to work as a team toward the shared goal of a high-performance daylit building.
Determine how much daylight you can use in various areas of your building.
Design siting, massing, facade, windows, and interior to maximize daylight effectiveness, provide occupant comfort, and minimize glare.
Explain how architectural decisions related to daylighting can influence the building's lifetime energy use.
Credits:
This course is part of the Daylighting Academy
This course will explore the role of an integrated design approach in optimizing daylighting strategies for window applications, as well as providing criteria for determining daylight feasibility and making appropriate envelope and room decisions, which can influence a building's lifetime energy use.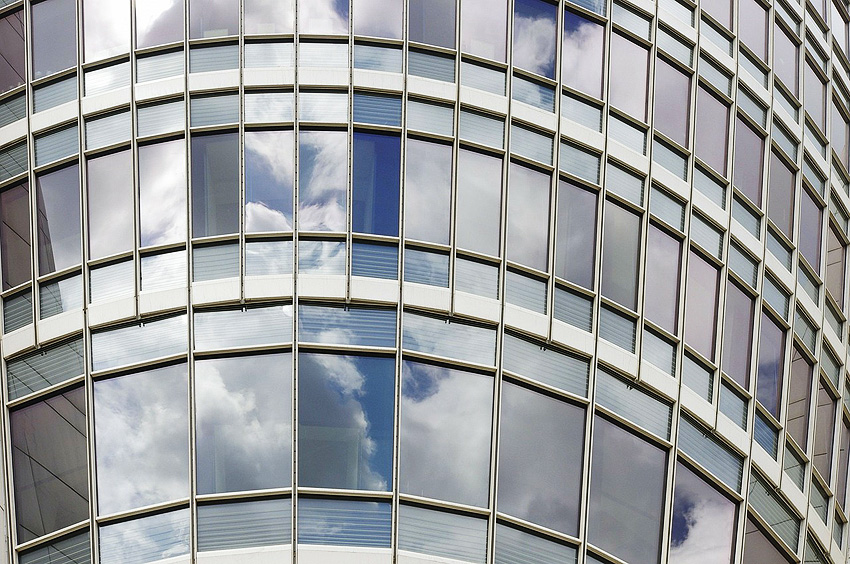 Source: iStock
Click here to download the full "Tips for Daylighting with Windows" PDF.
Notice