Addressing Discontinuities of the Rainscreen
Sponsored by Knight Wall Systems and Trufast
Learning Objectives:
Identify the most common reasons for moisture problems in wall assemblies.
Compare the differences between a rainscreen wall assembly and a barrier wall assembly, and how they relate to Chapter 14 of the International Building Code.
Identify the key components in a rainscreen assembly and how their integration is critical to the durability and the overall performance of the wall as it relates to building enclosure control functions, including water, air, thermal, vapor and fire.
Discuss the impact of thermal bridging within building enclosures and how rainscreen assemblies can be designed to help mitigate their impact.
Credits:
As an IACET Accredited Provider, BNP Media offers IACET CEUs for its learning events that comply with the ANSI/IACET Continuing Education and Training Standard.
This test is no longer available for credit
No single person can ensure that a building performs as designed, it takes a village of people working together and coordinating all aspects of the construction. Moisture damage is the single most problematic issue in buildings and as we move towards higher performing buildings, these moisture issues are expected to increase. We have used rainscreens in buildings for decades, yet rainscreens are often misunderstood.
Although considered by many to be the gold standard for wall design, the definition of rainscreen, and best practices for the design has little consensus within codes, industry & test standards, or among design professionals and manufacturers. A new industry-led association, RAiNA (Rainscreen Association in North America), is seeking to address some of these discontinuities within the industry.
This course will bring to life the village that navigates rainscreens and cover elements from moisture management strategies to maximizing thermal efficiency through the mitigation of thermal bridging.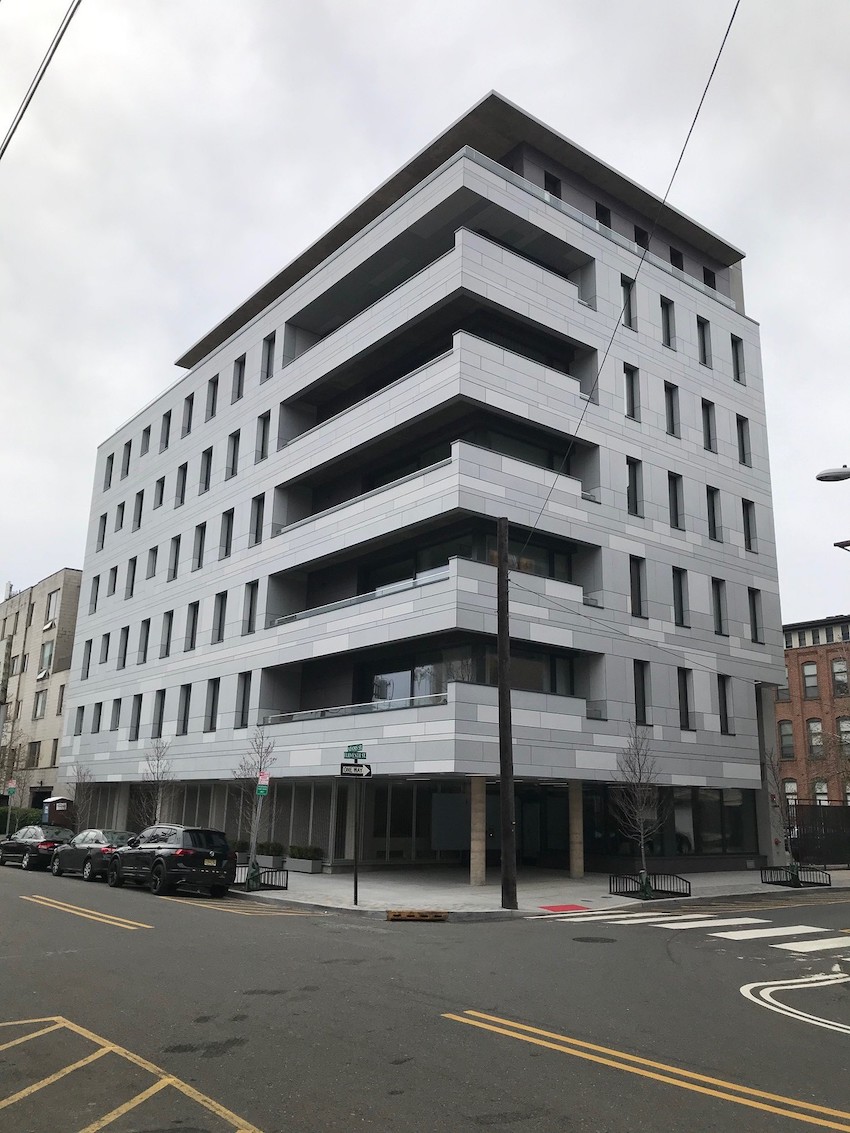 Photo courtesy of RAiNA
| | |
| --- | --- |
| | Todd Kimmel is the Chairperson of the Rainscreen Association in North America. He has over 20 years of experience working on façade systems and the building enclosure, holding technical leadership positions for multiple leading product manufacturers. Todd is a certified passive house designer and currently sits on the board of directors for New York Passive House. |
View Course Libraries for:
Originally published in August 2021
Notice