Opening Keynote: Architecture and Urbanism at Every Scale
From Architectural Record's 2020 Innovation Conference
Learning Objectives:
Illustrate how architecture at every scale can harness design capacity to make positive change.
Create communities with increased access to and connection with the natural environment.
Shape genuine vertical communities and describe the impacts.
Build on existing neighborhood assets to foster greater equity and prosperity.
Credits:
The founder of Studio Gang designs at every scale, from towers to a neighborhood police station. In this presentation, she will show new work that engages city streets and skylines as well as those that enrich smaller communities and the environment.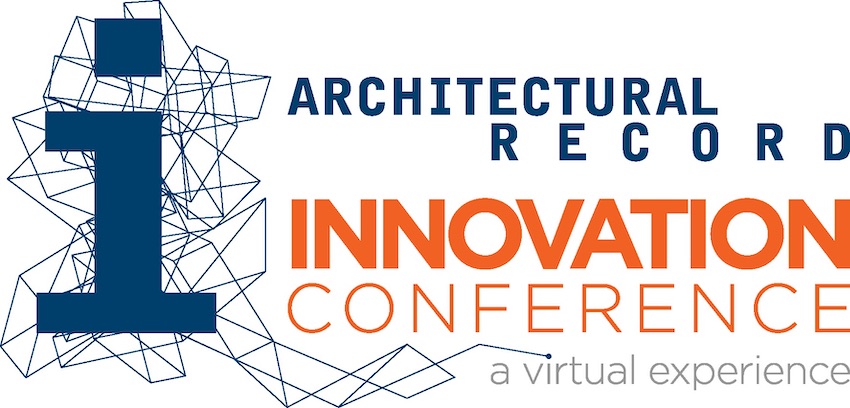 | | |
| --- | --- |
| | Jeanne Gang, FAIA, is the founding principal and partner of Studio Gang, an international architecture and urban design practice headquartered Chicago. Known for an inquisitive, forward-looking approach to design that unfolds new technical and material possibilities and expands the active role of designers in society, she creates striking places that connect people with each other, their communities, and the environment. Her studio's diverse, award-winning work includes major projects throughout the Americas and Europe, ranging from community-centered cultural institutions (Writers Theatre) to public projects that connect citizens with ecology (the Nature Boardwalk at Lincoln Park Zoo) and high-rise towers that foster community (Aqua Tower). Ongoing projects include an expansion to the American Museum of Natural History in New York City; a new United States Embassy in Brasília; the University of Chicago's European hub for study and research in Paris; a unified campus for the California College of the Arts in San Francisco; and the new O'Hare Global Terminal in Chicago. Intertwined with built work, Jeanne and the Studio also develop research, publications, and exhibitions that push design's ability to create public awareness and give rise to change—a practice Jeanne calls "actionable idealism." A new monograph of her Studio's work, Studio Gang: Architecture, was published by Phaidon this spring. A MacArthur Fellow and a Professor in Practice at the Harvard Graduate School of Design, Jeanne has been honored with the Cooper Hewitt National Design Award in Architecture and been named one of the most influential people in the world by TIME magazine. |
Originally published in October 2020
Notice