Advances in VRF Technology Satisfy Cold Climate and Other Application Challenges
This course is no longer active
Webinar On-Demand
Sponsored by Mitsubishi Electric Cooling & Heating
Learning Objectives:
Why babies in one Lincoln, Nebraska, nursery are sleeping so soundly.
Why so many engineers use VRF to earn LEED® points.
What happens when a facility must guarantee its occupants' comfort.
Why VRF heating technology is here to stay.
Credits:
Variable Refrigerant Flow (VRF) zoning technology offers personalized comfort and impressive energy efficiency. VRF has quickly gained a following in the U.S. — becoming a half-billion-dollar segment of the market in just over a decade — but it has faced usage limitations in colder regions of the country. In this free, hour-long webinar, speakers will discuss the recent technological developments that have answered these limitations.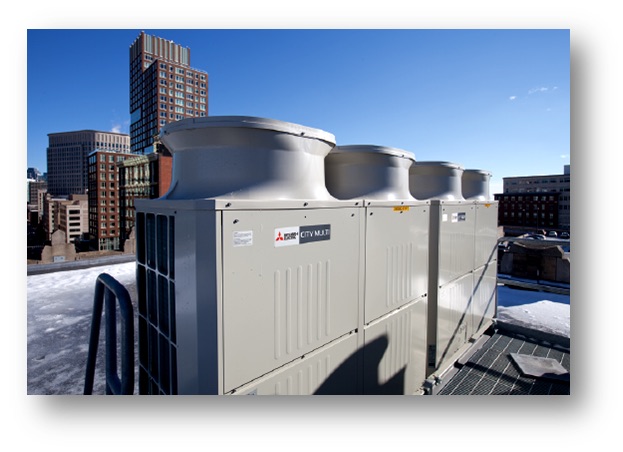 Photo courtesy of Mitsubishi Electric Cooling & Heating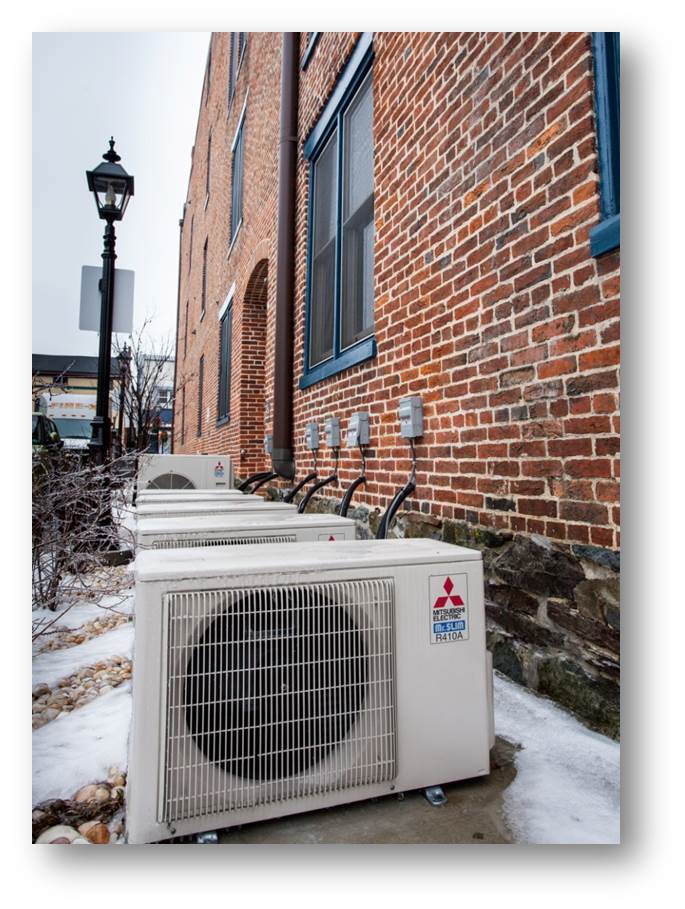 Photo courtesy of Mitsubishi Electric Cooling & Heating
Greg Hosselbarth, CEM, LEED AP BD+C, is Mitsubishi Electric's regional manager, commercial. In this role, he works with architects, consulting engineers and building owners to educate, promote and apply VRF and split-zoning technology in commercial and residential applications. Hosselbarth is a certified energy manager as well as a LEED® accredited professional. He began his career in product development of combined heat and power systems. Hosselbarth earned a bachelor's degree in mechanical engineering from the University of Connecticut and is currently studying business at Boston University.
Kevin Miskewicz is Mitsubishi Electric's senior manager, commercial marketing. In this role, he leads the marketing strategies, programs and initiatives for the division's commercial product line. Miskewicz is a certified LEED® Green Associate and has several years of product marketing experience. He most recently served as the product manager for condensing units and controls at Heatcraft Worldwide Refrigeration, Stone Mountain, Georgia, and previously held global marketing and product management roles in the Consumables division at NCR Corporation, Atlanta. Miskewicz earned a bachelor's degree in business administration from the University of Dayton, Dayton, Ohio.
| | |
| --- | --- |
| | Mitsubishi Electric Cooling & Heating is a leader in the Variable Refrigerant Flow (VRF) category, helping building occupants customize their comfort and save energy. Compact and flexible systems let you realize your design vision without the limitations of traditional HVAC. http://www.MitsubishiPro.com/Ready |
Notice