How to Select and Specify the Right Insulated Metal Panel for Your Project
Sponsored by Metl-Span
Learning Objectives:
Categorize all major IMP product lines into various building applications based on use and occupancy.
Become familiar with necessary product testing, listing and certifications IMPs use to comply with International Building Code requirements.
Prepare drawings and specifications for projects using IMPs which address IMP-specific requirements such as field tolerances, color warranties and thermal effects.
Discuss where to download details, specifications, BIM content and general information for IMPs in order to modify and use this content to save time and effort preparing drawings and specifications.
Credits:
This test is no longer available for credit
This course will introduce and explain Insulated Metal Panels (IMPs) and teach building professionals how to select the proper IMP and specify that product in CSI Specifications. Course content is based on published selection guidelines and newly created industry guide specifications. The IMP Selection Guideline has helped hundreds of professionals in navigating the wide product selection offered by IMP manufacturers.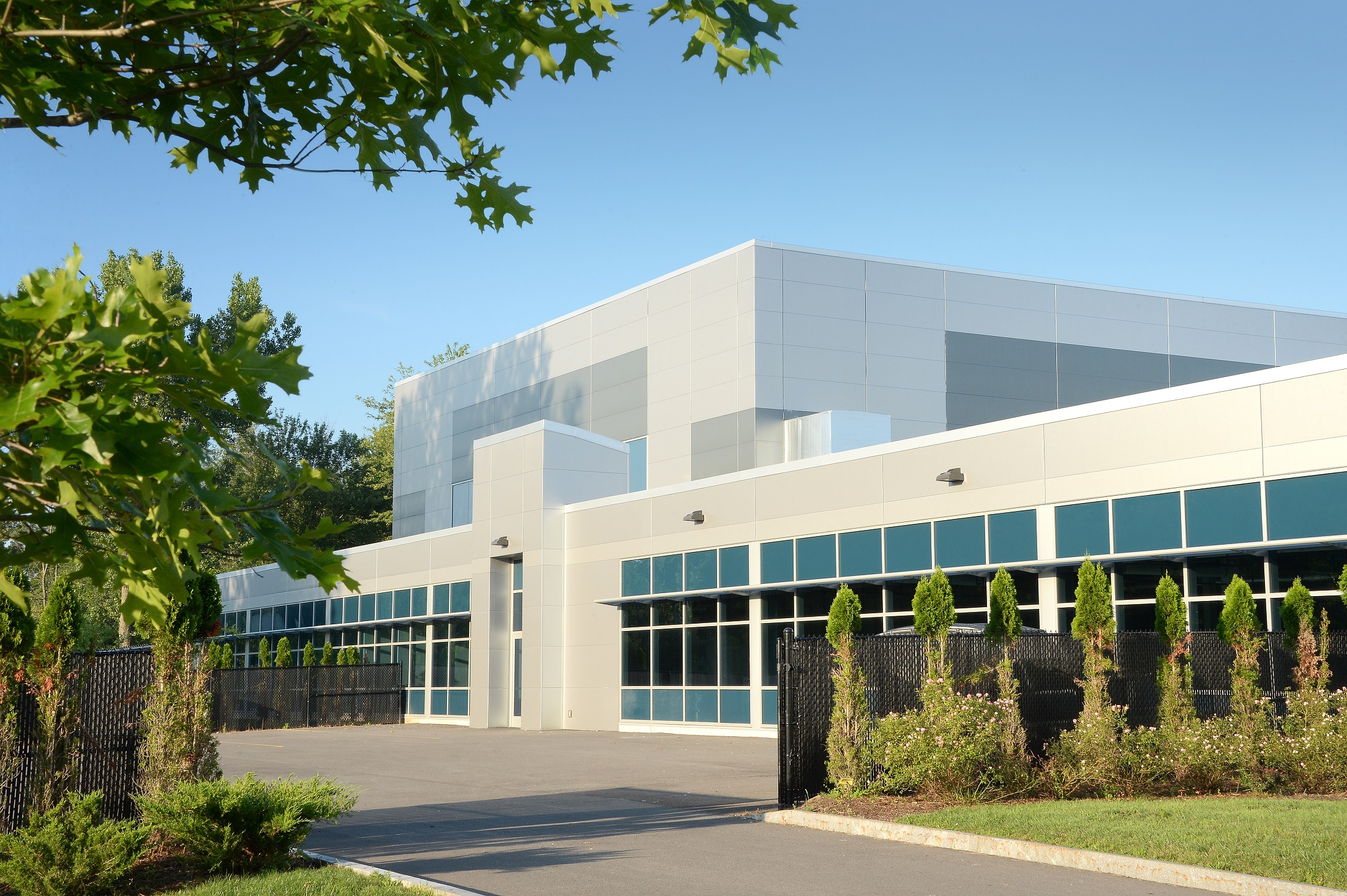 Photo courtesy of Soraa, Ajay Glass, and Metl-Span
| | |
| --- | --- |
| | Robert A. (Bob) Zabcik, P.E., LEED AP, is a professional engineer in Texas with 30 years of experience in the Metal Building Products Industry. He has been a design engineer, squad leader, standards and software development manager and Director of R&D for major manufactures in the industry. Bob is now the Technical Director of the Metal Construction Association, an organization of manufacturers and suppliers whose metal products are used in structures throughout the world. |
| | |
| --- | --- |
| | Metl-Span is a dynamic industry innovator dedicated to manufacturing and marketing the highestquality insulated building panel products since 1968. We are a recognized leader in the advancement of insulated metal panel technology. With our history of visionary product design – and by consistently setting the highest standards in technological advances – architects, designers and builders trust Metl- Span panel products to perform reliably, be aesthetically-pleasing and come with a proven sustainability track record. Structural integrity, tireless testing and a determination to exceed expectations are primary to Metl-Span's focus. At Metl-Span, form meets function in the most reliable, cost- and energyefficient manner possible. For more information, please visit www.metlspan.com. |
Originally published in November 2020
Notice