Specifying Maple Athletic Floors - Sustainable Sport Floors
This course is no longer active
Sponsored by Maple Flooring Manufacturers Association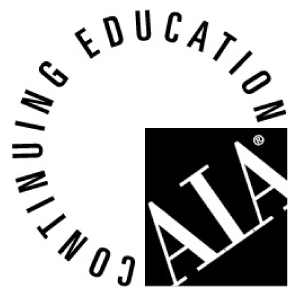 Continuing Education
Learning Objectives - After this course, you should be able to:
%IDescribe what the MFMA Accredited Installers (AI) Program is, and how it helps architects.
%IDescribe why northern hard maple is a sustainable, green product.
%IIdentify selection considerations when specifying a sport floor.
%IDefine the basic performance characteristics that should always be considered when specifying a sport floor.
%IDescribe characteristics of the various configurations of sub floor systems.
%IIdentify the three different types of MFMA maple flooring configurations.
%IKnow how to write a sport floor specification.
Credits:
%PNorthern hard maple is one of the few building materials in the world that is renewable, recyclable, biodegradable and re-useable. Its hardness, resiliency and other inherent performance characteristics, along with its beautiful natural color and dense grain, make it the ideal material for premier sports flooring surfaces. This course outlines the physical characteristics, performance criteria, and technical considerations necessary to evaluate and specify maple sports floor surfaces and sub systems.
Notice