Lighting Control in the Office Space
This course is no longer active
Sponsored by Lutron Electronics Co. Inc.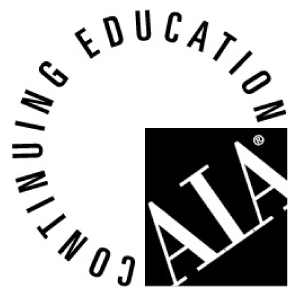 Continuing Education
Learning Objectives - After this course, you should be able to:
%P%HLearning Objectives%X
%PAt the end of this course you will be able to:
%L
%IDescribe how to apply effective lighting control systems to office buildings.
%IExplain the energy savings and productivity benefits of effective lighting controls.
%IDescribe at least six key lighting control strategies for offices.
%IDiscuss an example of how to apply these strategies to an office space.
%S
Credits:
%PThis course provides a comprehensive overview of the latest advances in lighting control systems for office spaces. It reviews the key goals and benefits of effective lighting control systems and describes six key control strategies that can be used to enhance both energy efficiency and user productivity in today's office spaces. It ends with a discussion of how these strategies can be applied and customized for a variety of typical office settings.

Lutron Electronics, headquartered in Coopersburg, Pennsylvania, designs and manufactures energy-saving light controls, automated window treatments, and appliance modules for both residential and commercial applications. Its innovative, intuitive products can be used to control everything from a single light, to every light and shade in a home or commercial building.
www.lutron.com
Notice