Solidly Sustainable: Always Design-friendly, Now Some Solid Surfaces are Eco-friendly, Too
This course is no longer active
Sponsored by LG Hausys America, Inc., Surfaces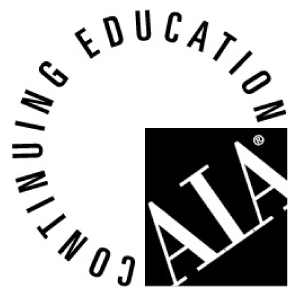 Continuing Education
Learning Objectives - After this course, you should be able to:
%IExplain the features that make a solid surface product eco-friendly.
%IDiscuss the basic processes of thermoforming and fabricating solid surface materials.
%IDescribe how solid surface was used in specific examples, from concept and visualization through design and fabrication.
%IRecognize the design potential made possible by solid surface's unique ability to be shaped in virtually limitless ways.
Credits:
Solid acrylic surface is one of the most widely used building products in the world, highly valued for its exceptional versatility, durability and a unique ability to be thermoformed into almost unlimited shapes. But today, one of the most important features in a building product is sustainability. This course focuses on new solid surface products that retain all the performance characteristics of ordinary solid surfaces, but are also highly sustainable and eco-friendly. The course includes information about what to look for in solid surfaces to ensure they are truly eco-friendly, as well as a demonstration and examples of the unique fabrication and thermoforming processes that allow solid surface to give inspiration solid shape.
Notice