Simplified Steel Stair Design for Commercial and Institutional Buildings
This course is no longer active
Lapeyre Stair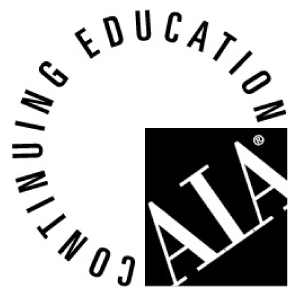 Continuing Education
Learning Objectives - After this course, you should be able to:
%IIdentify and recognize the overall parameters, general code requirements and preliminary design outcomes in a building stair design.
%IDetermine the specific requirements and options for stair treads, risers and landings in building stair systems.
%IDifferentiate between the specific requirements and options for stair guards and handrails in commercial and industrial buildings.
%IFormulate construction specifications for steel stair systems working in concert with recognized standards and specialty fabricators"
Credits:
Architects and metal stair fabricators / manufacturers can work together during design in a truly collaborative manner to simplify the design and construction of stair systems in buildings. Architects determine the location and available space for stairways in a building based on basic design and regulatory parameters. Stair fabricators can provide assistance to architects during the design phase on the many details and options of metal stair construction/ fabrication. Some will provide a "trial shop drawing" during the design phase allowing the architect to see how to coordinate the completed stairs into the building in a CAD or BIM environment. The result is an integrated process that integrates the role of the architect as building designer and the stair fabricator as a specialty contributor.

Lapeyre Stair, the innovator of the alternating tread design, offers a full line of steel stair systems for commercial and industrial applications. We custom design our products to provide optimal benefits for their applications. Visit our website for product specifications, technical details, drawings, application photos, and online quoting.
Notice