Power System Integration & Optimization—Keep your Lamborghini Out of the Ditch
Sponsored by Kohler
Learning Objectives:
Describe how system automation assists in improving system performance and energy consumption.
Explore how cloud-based monitoring affects current and future approaches to automation and monitoring.
Identify the biggest trends and busts of automation and system integration.
Examine the best methods of presenting and selling automation and monitoring improvements to management and customers.
Credits:
This test is no longer available for credit
While there are several avenues to achieve data center optimization and automation, most approaches offer more features than performance. Coupling optimization with integration offers huge operational upside, but without sound process and goal definition, you may not get where you want to go. This is not a place for fear, design, or software fetishes. We will present a process and ideas where IT and Site Operations can work together and separately in order to achieve substantial integration, energy, and management gains to the long-term benefit of your organization.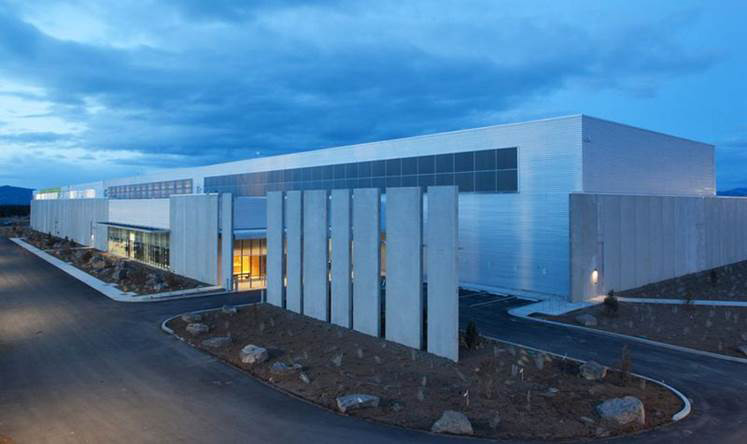 | | |
| --- | --- |
| | Bill Mazzetti, P.E. has spent the past thirty years involved in the design and construction of complex commercial, institutional, and industrial buildings throughout the world. At Rosendin, Bill participates in the senior management committee of this $2B-plus enterprise and oversees engineering, manufacturing, and pre-construction activities. Bill's mission critical experience includes over 400 mission critical projects and over 10,000,000 square feet of data center space in the public, private, and defense sectors. Bill has also been deeply involved in both of the data center industry's standards: EIA/TIA 942, where he was on the industry reviewing panel; and BICSI/ANSI 002 Data Center Best Practices, where he is one of the Principal Authors and the Electrical Section Lead. |
| | |
| --- | --- |
| | A global force in power solutions since 1920, Kohler is committed to reliable, intelligent products, purposeful engineering and responsive after-sale support. The company manufactures complete power systems, including generators (portable, residential, industrial, and marine), automatic transfer switches, switchgear, monitoring controls, and accessories for emergency, prime power and energy-management applications worldwide. For more details, please visit www.KohlerPower.com. |
Originally published in January 2017
Notice